National Leaders in Veterans Disability Law
We take pride in serving the veterans who served for us. We are national leaders in the legal community. Let our knowledge, experience, and resources advocate for you.
Featured Testimonial
... The client relations were exceptional in returning my calls timely. Encounters with all representatives were handled with the utmost professionalism. They explained all processes and procedures to keep me updated and involved with my case. Their knowledge of the law and the VA is beyond compare. Chisholm Chisholm & Kilpatrick LTD should be retained by all veterans seeking compensation. If I were to pursue VA compensation again, I would certainly retain the services of this firm.
Jackie R.
|
February 2021
About Our Veterans Law Practice
Serving Those Who Served Our Country
Chisholm Chisholm & Kilpatrick LTD assists individual veterans with their VA disability claims and appeals, taking pride in serving those who have served our country. Our firm has experience arguing cases before VA Regional Offices, the Board of Veterans' Appeals, the Court of Appeals for Veterans Claims, and the Court of Appeals for the Federal Circuit. We are uniquely equipped to represent veterans in a variety of claims and appeals regarding exposure to environmental contaminants and herbicides.
What benefits do disabled veterans receive?
Our firm is committed to helping veterans receive the VA disability benefits to which they are rightfully entitled. We offer an array of highly effective services tailored to our clients' needs, based on the circumstances of their individual case. Our veterans law firm is committed to helping veterans receive the VA disability benefits to which they are rightfully entitled. We don't get paid until you do.
what to expect
Our Process
Every case is unique. At CCK, our clients benefit from our collaborative approach to practicing law. We work to ensure that every client gets the individualized care and attention they deserve.
Start Your Free Case Evaluation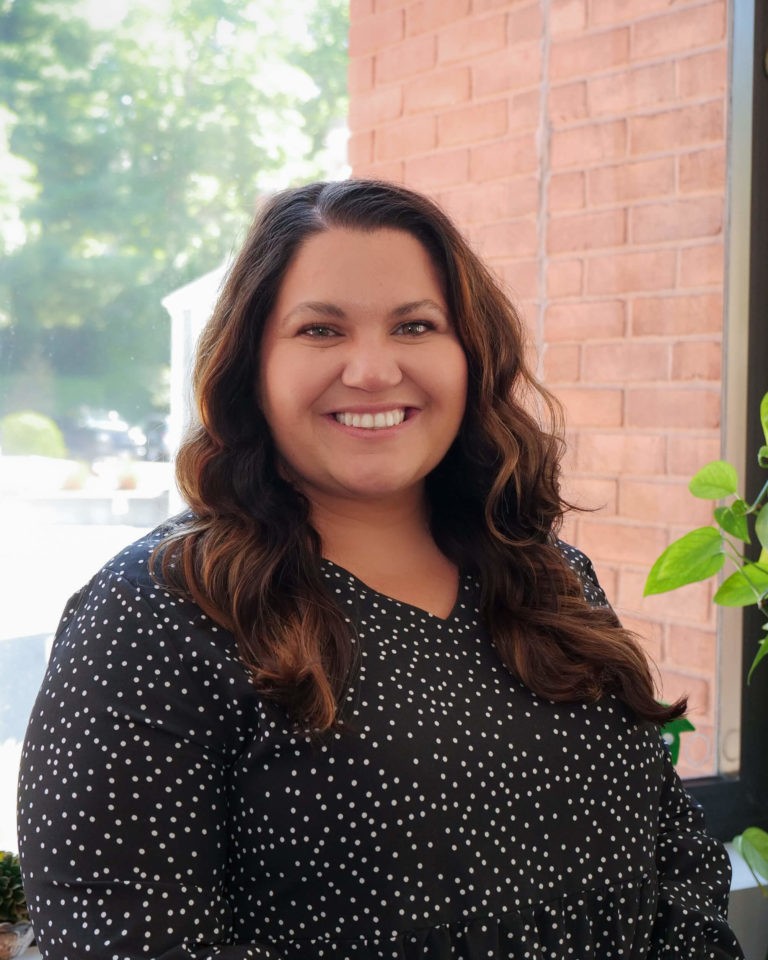 Free Case Evaluation
We will gather information about your case
Assigning Your Dedicated Team
Each client has their own dedicated team of advocates who will be in close communication with you throughout your case.
Case Strategy & Implementation
Based on you unique circumstances, your team will work with you to formulate the strongest possible strategy for your case.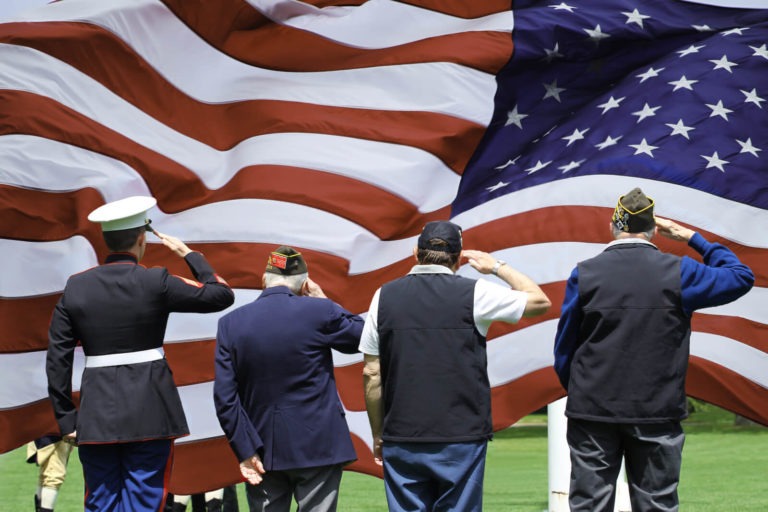 We're honored to make a difference in the lives of our clients.
I want to extend my appreciation for all your efforts during this long path. Thank you so much for calling and answering questions I've had. You have been diligent and professional throughout. You have communicated effectively and provided information in a timely matter. My family and I appreciate your hard work and dedication. I will recommend other veterans to your location. Thank you.
Otis G.
|
August 2020
2020 was a year of disappointment and debt for me. My last appeal was denied. The VA then gave me the number to CCK. They brought up my application for TDIU which was also denied a few years back. With my approval they went to work on it. It took some time, but they helped me get my 100%. I also received back pay and my debts are gone. I feel at ease now. Let CCK help you. It takes time but you may be well compensated for your efforts and patience.
Ruben C.
|
December 2020
... They got me 100% unemployability and back pay to the time I had to retire because of my physical problems. Any veteran needing help should use them. I have to say that DAV and Chisholm [Chisholm] & Kilpatrick were [an] excellent choice to get me disability I was due. I can't thank them enough.
Edward E.
|
January 2021
... I will say hands down that CCK has turn out to be a true blessing for me. If there is any veterans out there looking for help with the BVA and you have not got in touch with CCK, then you should, but before you do, please understand that nothing happens overnight, meaning it may take time, let CCK worry about that you just sit back and know that you have the best team in the business working for you and they will handle the rest.
Luchen G. III
|
February 2021
... Dealing with this organization was easy and professional. My case was handled by not one but a team of lawyers and team experts. They left no card unturned. They were at my disposal any time I contacted them, and they kept me updated all the time. I highly recommend them to all veterans no matter what your disability.
Harvey L.
|
May 2021
Additional areas we serve
CCK Covers the Nation
Chisholm Chisholm & Kilpatrick LTD assists individual veterans with their VA disability claims and appeals nationwide. Learn more about the services we offer in your home state.
Start Your Free Case Evaluation
Contact Us For A Free Case Evaluation