Our Practice Areas
Whether your case involves an insurance dispute, VA disability appeal, or a personal injury, our lawyers and advocates will use our time-tested, client-centered approach to fight for you.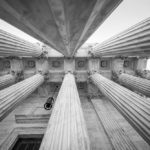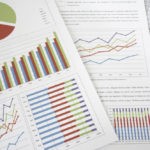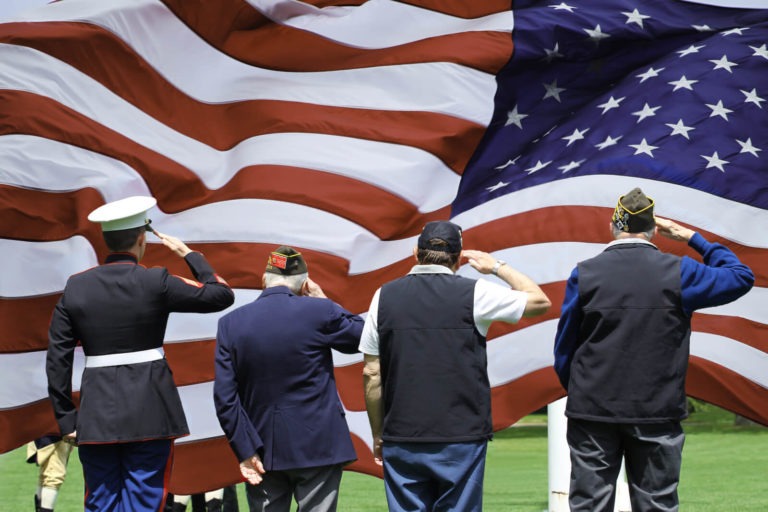 We're honored to make a difference in the lives of our clients.
... The client relations were exceptional in returning my calls timely. Encounters with all representatives were handled with the utmost professionalism. They explained all processes and procedures to keep me updated and involved with my case. Their knowledge of the law and the VA is beyond compare. Chisholm Chisholm & Kilpatrick LTD should be retained by all veterans seeking compensation. If I were to pursue VA compensation again, I would certainly retain the services of this firm.
Jackie R.
|
February 2021
Great job, fast results, courteous and professional, couldn't have gotten the results from my case without their help. Would highly recommend to all veterans having difficulty in dealing with the VA.
Richard J.
|
March 2021
I would like to thank the law firm of Chisholm Chisholm & Kilpatrick for all their hard work of helping me to get my rating of 100% VA disability. Every time I was denied they fought for me. I am very pleased and have also referred some of my friends to this great law firm. I thank you so very much.
Larry P.
|
April 2021
... Dealing with this organization was easy and professional. My case was handled by not one but a team of lawyers and team experts. They left no card unturned. They were at my disposal any time I contacted them, and they kept me updated all the time. I highly recommend them to all veterans no matter what your disability.
Harvey L.
|
May 2021
Words can not express how grateful I am to everyone at Chisholm Chisholm & Kilpatrick that worked on my husband's case. He would have been so happy that you all never gave up over the years. You always kept him up to date on what was happening and since his death you have always been so kind and understanding to me. From the bottom of my heart. Thank you.
Sarah M.
|
November 2021
Contact Us For A Free Case Evaluation