FAQs
Do You Have Long-Term Disability Insurance Coverage?
There are typically two types of long-term disability (LTD) insurance that you can have.  The first is a group policy provided by your employer, and the second is a privately purchased individual policy.  However, sometimes it can be difficult to determine the type of disability insurance under which you are covered.
If you have LTD insurance through your employer, it is likely governed by ERISA (a federal law also known as the Employee Retirement Income Security Act).  If you have purchased an individual long-term disability policy, it will be governed by state insurance law as it is a contract between the policyholder and the long-term disability insurance carrier.
If you become disabled, it is important to know what LTD insurance you have so that you know how to file a claim properly.
How to Determine if You Have an LTD Group Policy
Oftentimes, disability coverage is offered by your employer.  If you are unsure whether your employer provides this benefit, you can inquire with your supervisor or ask your human resources department directly.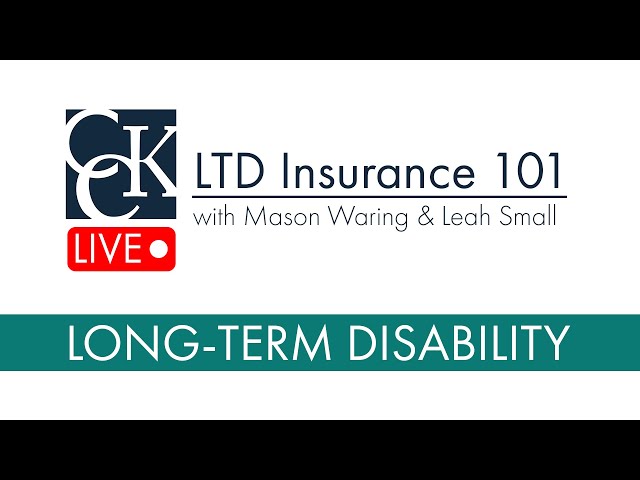 If you do have an employer-provided group policy, you should request a copy of the Summary Plan Description (SPD) if you have not already received one.  The SPD provides an overview for each benefit and pension plan in which you participate and advises you of your basic rights and obligations as a plan participant.
How to Determine if You Have an LTD Individual Policy
If you find that your employer does not provide you with long-term disability insurance coverage, you may have an individual policy, also known as a private policy.  Private policies are purchased directly from the insurance company.
If you are not sure, you can check your bank statements and other financial records.  You should notice premium payments to your insurance company.  These will show up as either monthly, quarterly, or annual payments.  If you find these payments to a long-term disability insurance company, you can request a copy of your policy directly from them.
Can I Have More Than One Long-Term Disability Policy?
Yes, it is possible to have both an individual and a group long-term disability policy.  Each option offers different benefits and levels of coverage.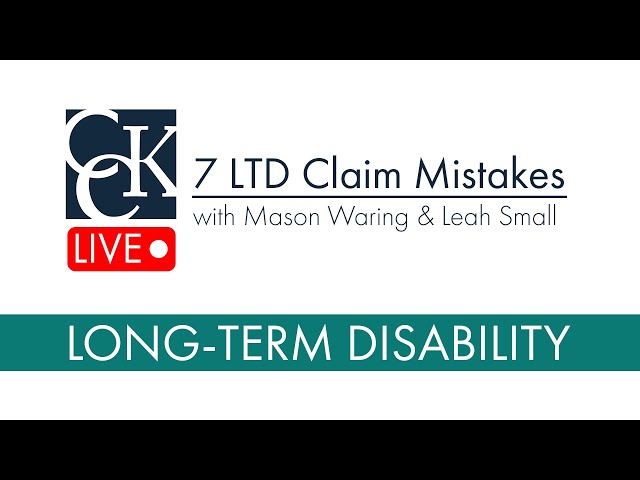 You may choose to supplement employer-provided disability insurance with your own individual policy to maximize coverage should you become disabled.
Understanding Your LTD Coverage
Regardless of which type of coverage you choose, it is crucial that you understand—and have a copy of—your long-term disability policy documents.  If you ever develop a condition that prevents you from working, you will need to meet the requirements laid out in your plan to receive benefits.   As such, discovering the details of your specific coverage is essential.  Once you determine the coverage you have, you will be equipped to file a long-term disability claim should the need arise.
Consulting an experienced long-term disability attorney is beneficial.  You can call us today at (800) 544-9144 for a free consultation and see how we may be able to help you.