DAV & Harvard Veterans Legal Clinic Partnership
Partnering with Disabled American Veterans and Harvard Law School
Chisholm Chisholm & Kilpatrick, in partnership with Disabled American Veterans, is a proud supporter of the Veterans Legal Clinic at the Legal Services Center of Harvard Law School. The successful program, which provides legal services for veterans in need in the Boston area, exemplifies CCK's commitment to educating the next generation of veterans' advocates.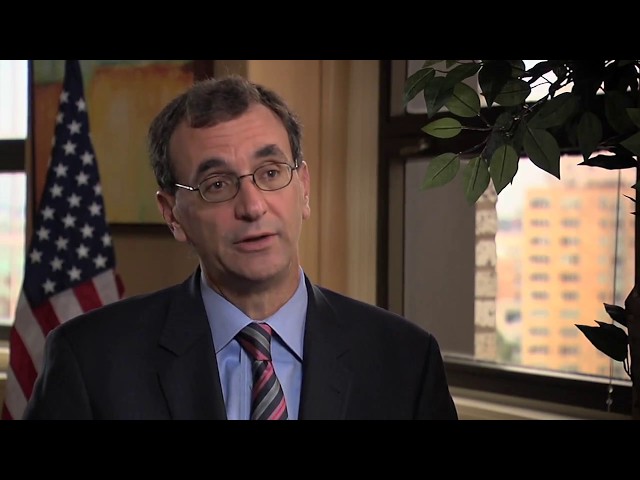 CCK Helps Harvard Clinic Students Present Argument to U.S. Court of Appeals for Veterans Claims
Pictured Above: Harvard Law School Dean Martha Minnow, the Honorable Bruce Kasold, VA's Richard Daley, CCK's Robert Chisholm, Harvard Law School Professor Daniel Nagin, the Honorable Mary Schoelen, VA's Michael Imber, CCK's Zachary Stolz, the Honorable Judge Greenberg, Harvard Law School student Bradley Hinshelwood , Harvard Law School student Christopher Melendez, Harvard Law School student Juan Arguello, and CCK's Scott Kilpatrick.
CCK co-supervised several Harvard Law School students who, on October 30, 2013, presented oral argument on behalf of a disabled Iraq and Afghanistan veteran before the United States Court of Appeals for Veterans Claims in the case of Ausmer v. Shinseki.  Judges Kasold, Schoelen, and Greenberg also answered questions from the audience about veterans law as part of the Court's educational outreach.  In a precedential decision that will help thousands of veterans, the Court subsequently ruled in favor of Mr. Ausmer, tolling his deadline to appeal a VA decision that was issued while he was serving in Afghanistan.
CCK at Harvard's First Annual Disabled American Veterans Speaker Series
Pictured Above: CCK's Scott Kilpatrick, CCK's Zachary Stolz, VA Secretary McDonald, former DAV National Commander Alan Bowers, DAV Department of Massachusetts Adjutant Dan Stack, and CCK's Robert Chisholm.
On November 24, 2014, CCK helped facilitate a lecture by VA Secretary Robert McDonald at Harvard Law School.  Secretary McDonald, who discussed his strategies for improving VA's health care services, was the inaugural speaker of the Disabled American Veterans Distinguished Speaker Series.