Welcome to the CCK Resource Library
Everything you need to know about our practice areas. Learn more about veterans' benefits, long-term disability benefits, personal injury, and insurance litigation.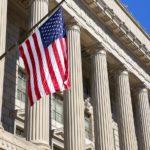 Veterans Law Resources
Check out our Veterans Law resources: everything you need to know about the VA disability claims process in one place.
See All Veterans Law Resources
Popular Veterans Law Resources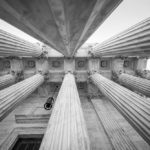 Popular ERISA & Insurance Litigation Resources
Popular Personal Injury Law Resources