ERISA Law
Understanding Which Benefit Plans Are Subject To ERISA
If you are covered by a group benefit from your place of employment or organization, that benefit may be governed by ERISA.  ERISA law is complex and is often the subject of court litigation.  It can be difficult to understand whether your employee insurance plan is subject to ERISA, and those under ERISA-governed plans may not be entirely aware of their rights.
What is ERISA and What Plans are Subject to It?
ERISA, or the Employee Retirement Income Security Act of 1974, is a federal law that covers most employer-provided pension, health, and welfare benefit plans.  This federal law typically applies to employer-sponsored group plans, unless the employer is a church or government organization.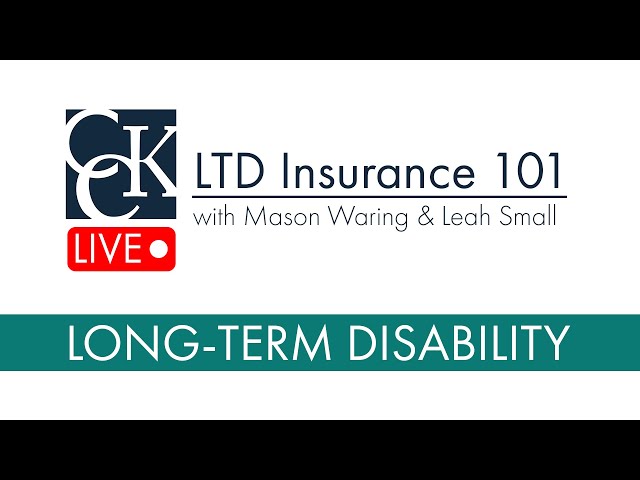 Group plans covered by ERISA include:
Life insurance
Health insurance
Long-term health care policies
It is important to note that ERISA does not govern privately held policies of these insurance plans, which are often governed by state laws.
Your Rights Under ERISA
Regulations tend to be stringent for those insured under ERISA-governed plans.  There are rules such as information disclosure requirements, document submittal guidelines, and strict deadlines that you and your employer must follow.  Failure to adhere to these rules may result in the denial of your benefits.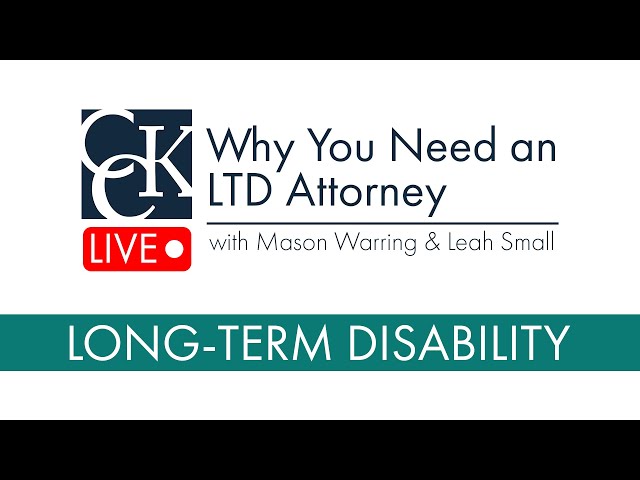 Unfortunately, ERISA law more often works in favor of insurance companies than it does for claimants.  If your claim to insurance benefits is denied by your insurance company, you will often be required to appeal directly to the insurance company that denied you.  This can be difficult, as this does not allow for any third-party judgement of your claim.  In ERISA-governed cases, the appeal will also be your last chance to get any new evidence onto your record.  If your claim is taken to court, you will typically not be allowed to introduce any new evidence.  You will also not have the right to a jury trial, and the federal court may give deference to your insurance company's decision to deny you.  If you do not win your case in court, your claim will be closed, and you will not be able to take it further.
If your employer or the insurance company that provides your employer's group benefits fails to follow ERISA rules, you may have the right to appeal or even sue your employer in court.  While you may be able to handle this on your own, it can be beneficial to seek an attorney in such cases, as this law can be stringent and complex.  An attorney can take care of the legal process for you and guide you through the steps you need to take to obtain your benefits.  By having a skilled professional on your side, you may be able to navigate the process of appealing your benefits with greater ease.
Contact an Attorney at Chisholm Chisholm & Kilpatrick Today
If you have been wrongly denied long-term disability benefits and need help filing a claim or building an appeal for a plan governed by ERISA law, the experienced ERISA attorneys at Chisholm Chisholm & Kilpatrick LTD are ready to help.  We understand how winning your benefits in a case governed by ERISA law can be stressful, especially when you may be in serious or urgent need of disability benefits.  It is our objective to ease this legal burden on you.
We have an in-depth understanding of ERISA law and can provide you with knowledgeable and experienced advocacy at every stage of the process.  If you would like to speak with a member of our team about your case, you can call us for a free consultation at 800-544-9144 or contact us online today.