ERISA Law
Health Insurance While on Long-Term Disability
Dealing with a long-term disability claim is stressful enough without also worrying about your health insurance coverage.  If you have a group long-term disability policy and health insurance through your employer, it may be cause for concern.
In this article, we hope to answer some of the questions you may have regarding your health insurance while receiving long-term disability benefits.
Can My Employer Discontinue My Health Insurance While on Long-Term Disability?
If you develop a condition that impairs your ability to work, obtaining long-term disability benefits is important so that you can protect your income and manage your health.  To be successful in an LTD claim, you will need to visit your treating physician and/or other medical specialists.  The costs associated with healthcare can get expensive, so having health insurance is a must.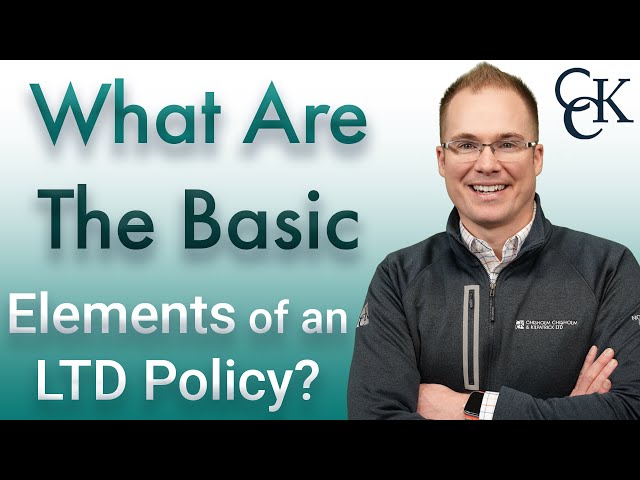 However, when you need your health insurance the most, i.e., when you are suffering from a debilitating condition, is when that coverage could be in jeopardy.  If you need to stop working due to a disability, your health insurance coverage may be complicated.
Unfortunately, employers are not required by law to continue your health insurance while on long-term disability.  This also applies to individuals who are on short-term disability (STD).  Many employers will cease paying health insurance premiums while a worker is on extended leave.  Health insurance is one of the most significant expenses a company incurs.  Therefore, they want to save this money where possible.
Note: If your leave is covered under the federal Family and Medical Leave Act (FMLA), then you are entitled to continue receiving group health insurance coverage during this period (up to 12 weeks).  Health insurance coverage — during this period — is treated as if the individual is not on leave at all.
However, it is possible that your employer will continue your health insurance while you are disabled.  To determine if your employer will continue your health insurance, it is pertinent to review your employer's policies, plan documents, and benefits manual.  Your employer must adhere to the rules and regulations that they set forth in these documents.  As with your long-term disability insurance, it is always best to read the policy to know what to expect.
Is COBRA an Option If I Lose My Health Insurance?
Most employers — aside from federal government employers and a few certain small employers and churches — must allow their employees to utilize the Consolidated Omnibus Budget Reconciliation Act (COBRA) when they lose their health insurance coverage.
COBRA is an option if you lose your health insurance due to being unable to work and obtaining long-term disability benefits.  When you lose your health insurance coverage because of an extended leave, it is a qualifying event.  Therefore, your employer must notify the insurer within 30 days of this event.  Within two weeks, you will receive an election notice informing you of your right to choose COBRA coverage.  You then have up to 60 days to decide.
If you lose your health insurance coverage because of an extended leave of absence due to your long-term disability, this option could be a necessity, especially since you will need health insurance to manage your treatment.  However, COBRA can only help you for a limited time; typically, up to 18 months.  But while COBRA is an option, it is best to look at your own situation before electing its implementation.  COBRA costs can get expensive.  You could be required to pay up to 102 percent of the health plan's premiums.  This price is often not feasible for many people who are on long-term disability.
Options Other than COBRA While on Long-Term Disability
Since your employer could cancel your health insurance while you are receiving long-term disability benefits, it is crucial to find an alternative.  Since COBRA may not be feasible, it is natural to wonder what other options are available.
Options other than COBRA include Medicaid; Medicare coverage; or an individual health insurance policy that you buy through the ACA marketplace.  It is important to note that while these options exist, they may not be available to every individual.
Why is Health Insurance While on Long-Term Disability Important?
Although your employer may cancel your health insurance coverage after you become disabled, you still have a health condition that needs managing.  This could mean repeated visits to medical specialists or trips to your treating physician.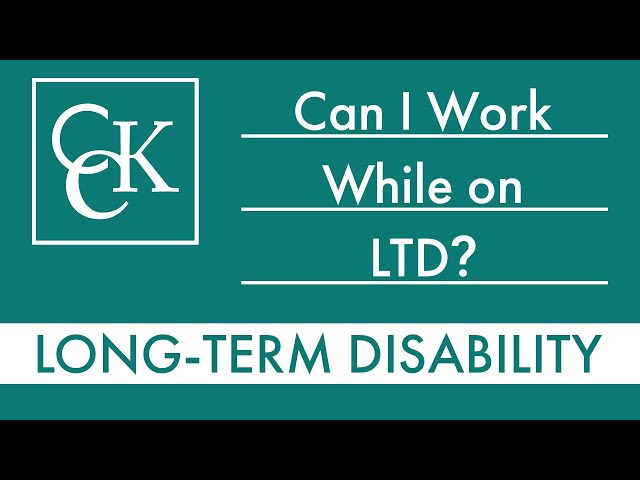 When you do not have health insurance, you will have to pay for these services out of pocket, which can get expensive rapidly.
For example, if you receive long-term disability benefits due to insomnia, you likely must visit a sleep specialist to help correct this.  Moreover, you may also experience stress, anxiety, and depression from your insomnia and therefore need to visit a psychiatrist.  Can you afford visits to both specialists without health insurance?  Remember, your LTD benefits may only cover a percentage of your pre-disability salary.
Managing your health should be your topmost priority.  It is vital to find — if your employer cancels your health insurance — an alternative to help with the cost of your treatment.  When seeking an individual plan, you can shop the market to find one you can afford.
How Chisholm Chisholm & Kilpatrick Can Help with Your Long-Term Disability Claim
The fear that your employer may terminate your health insurance should not deter you from filing for long-term disability benefits.  When you develop a debilitating condition that impairs your ability to work, you need to protect your income and your health.  Our long-term disability insurance attorneys understand the difficulties that come with a disability, and we want you to get the benefits you need.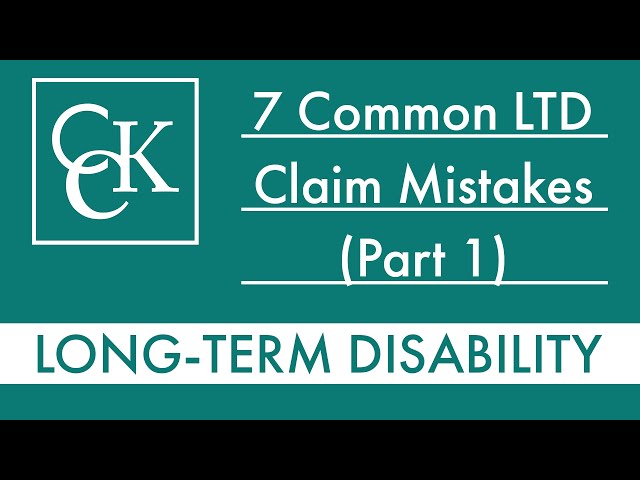 We will help you every step of the way during this process.  Our legal team will thoroughly read your LTD policy to ensure that your claim meets the definition of disability located therein.  We will gather the best evidence to prove your claim, and we will handle all correspondence with your insurance company.
Insurance companies routinely deny claims and can be frustrating to deal with.  They often prioritize their own business needs.  When you are worrying about both your long-term disability insurance and your health insurance, you do not need this added stress.  Therefore, we can act as a point of contact between you and your long-term disability insurer.
Additionally, if your LTD benefits are part of an employer-provided group policy, then ERISA likely governs your claim.  An ERISA attorney from CCK will help you navigate the strict deadlines and stringent rules associated with group policies.
Call CCK Today for a Free Case Evaluation
Chisholm Chisholm & Kilpatrick is here to help you with your long-term disability claim.  We understand the importance of these benefits, and we believe that you should focus on your health and not on the claims process.  We want to alleviate the burden that comes with filing for LTD benefits.  Whether you retain your health insurance or not, having long-term disability insurance is important to protect your income.
Call us today at (800) 544-9144 for a free case evaluation with a member of our team.  We will analyze your claim and determine if we can assist you.