ERISA Law
Individual Long-Term Disability Insurance Policies
Many hard-working professionals spend their entire lives building their careers.  Thus, it can be difficult to cope with the prospect of losing the ability to work.  In such circumstances, people must consider filing for long-term disability (LTD) benefits if they have that coverage available to them.  However, the LTD process can differ depending on what type of policy the person has.
There are generally two types of long-term disability policies a person may have: group policies and individual policies.  If you have an individual policy, there are certain aspects of such policies that are pertinent to understand.
What Is Individual Long-Term Disability Insurance?
Individual long-term disability insurance is an insurance policy that you buy directly from an insurance company.  Conversely, group policies are typically provided by employers through their benefit packages.  However, you may have both types of LTD policies simultaneously.
Regardless of the type of policy you have, the purpose is the same: to protect your income should you develop a medical condition that prevents you from working.  However, these two types of policies have several differences.
Key Aspects of Individual LTD Policies
There are several key aspects of individual LTD policies that are important to understand.  Perhaps the most notable is ERISA;  ERISA governs most group policies but typically not individual policies.  Unfortunately, while this law is meant to protect claimants, it often benefits the insurance company.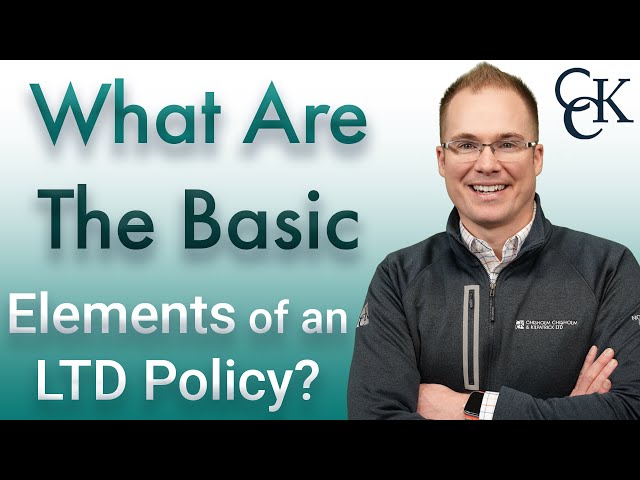 Understanding all the aspects of having an individual LTD policy can help claimants if they eventually need to file a claim for benefits.  Such aspects include:
The cost of individual policies;
The flexibility of a policyholder's coverage;
The taxability of private LTD insurance; and
Appealing and litigating under an individual policy.
Looking at each of the abovementioned aspects will help illustrate the differences between group policies and individual policies.
The Cost of Individual Policies
When you purchase an individual policy, you pay the premiums yourself.  Conversely, group policies may be paid for by your employer — either in full or a portion — or by yourself.  Yet group policy coverage is usually more basic than individual policies.
Individual policies are often more expensive, but this higher monthly cost can result in higher-quality coverage.  For example, individual policies usually have no offsets that a claimant must worry about, nor is the benefit amount based on a percentage of a claimant's pre-disability earnings usually.  Rather, when receiving individual LTD benefits, the claimant typically receives the previously agreed-upon monthly amount that is specified in the policy.
Many professionals who have a group policy may also consider buying an individual policy.  Individual policies can supplement the basic coverage of the group policy.  Alternatively, such policies can be a person's primary LTD insurance.
Group policies are typically contingent upon a person's employment, whereas an individual policy is only contingent upon the policyholder making their premium payments.  This means that if a person with an individual policy loses their job, they will not lose their coverage if they continue to pay the premiums.
The Flexibility of a Policyholder's Coverage
Many people rely on the long-term disability coverage that their employer provides them.  However, they have little control over the contents of their policy or the specifics of their coverage.  They must read their policy carefully to understand what level of coverage has been provided.
Conversely, in obtaining an individual policy, a person can "shop around" until they find one that best fits their needs.  A person who buys an individual policy often has control over what their coverage entails and can tailor it to their circumstances.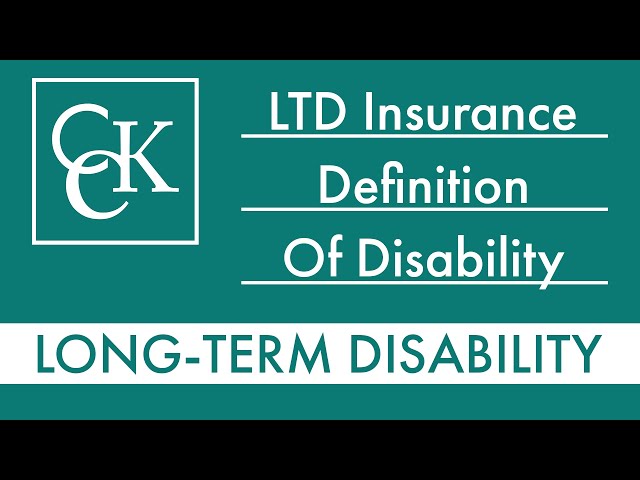 For example, every policy — group or individual — contains a definition of disability that is vital to a claim.  It is this definition that a claimant must meet in order to be entitled to benefits.  There are two common definitions of disability: "own occupation" and "any occupation."  Additionally, some policies transition from an own occupation definition to an any occupation definition after a set period — usually 24 – 48 months.  It can sometimes be easier for a claimant to meet the own occupation definition of disability.
Since individual policyholders have more freedom, they could choose to have an own occupation definition only.  This means they would only need to prove they cannot perform the duties of their specific occupation in order to receive benefits for the duration of their claim.  However, a person with a group policy typically has no control over which definition is included in their policy.
The Taxability of Private LTD Insurance
Since your employer sometimes pays for the premiums on group policies, claimants often must pay taxes on these benefits.  In short, this means that you must treat your monthly benefits as taxable income.  However, if your employer does not pay the monthly premiums for your group policy, then the taxability of these benefits typically depends on whether you pay the premiums with pre- or post-tax dollars.
However, with an individual policy, you often use post-tax dollars to pay for the coverage.  This means that when you receive your benefits, you likely will not have to file taxes on them and may collect the amount in full.  However, you should always check with a tax professional to ensure you are paying what you must.
Appeals and Litigation with an Individual Policy
Individual policies work differently when it comes to the appeals and litigation process of a claim.  Insurance companies are difficult to work with, and they may deny your initial claim.
It is important to remember that most group policies are often bound by ERISA, which can make the administrative appeal stage and the litigation process more challenging.  Individual policies, since they are typically not bound by this federal law, do not face certain technicalities that make ERISA plans so difficult.
Some of the ways the appeal and litigation stages are different under an individual policy that is not governed by ERISA include:
Individual policies allow claimants to submit new evidence during litigation;
Litigation can take place before a jury instead of solely a judge;
The court does not use the "abuse of discretion" standard to decide cases; and
Individual policies allow claimants to potentially recover certain extracontractual damages during litigation.
Self-Employed Professionals and Individual Policies
While anyone may buy an individual long-term disability insurance policy, it is often a vital asset for self-employed individuals who do not have an employer to provide these benefits.  Self-employed workers, also known as freelancers, are increasing in today's world.  As such, the need for individual policies is growing.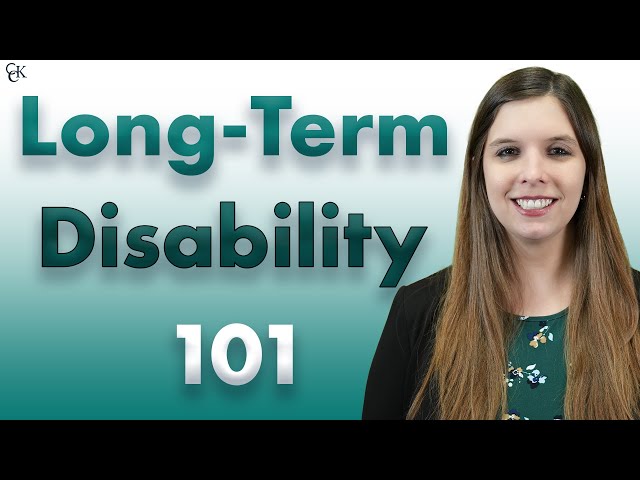 Likewise, self-employed professionals can include doctors who own their own practice; independent business consultants; graphic design specialists; and more.  These professions can bring in high earnings, and a disability could greatly impact their financial stability.
If you are self-employed and you purchase an individual policy, it could provide both total and partial disability benefits.  Moreover, self-employed workers must also market themselves and, for some, their work can fluctuate.  However, an individual policy does not become void simply because the person loses a contract.  Since many professionals will face the prospect of developing a disability, such policies are critical.
Chisholm Chisholm & Kilpatrick Can Help File Any Claim
While individual policies are typically not subject to the complexities of ERISA, insurance companies still issue denials.  Insurance companies often prioritize their own financial wants, meaning the health needs of their claimants — whether they have a group or individual policy — come second.  Therefore, consulting with a long-term disability lawyer can be beneficial for your claim.
The long-term disability attorneys at Chisholm Chisholm & Kilpatrick can help you with your individual LTD policy.  Insurance companies should handle all claims fairly, but this is often not the reality.  Our team can act as a point of contact between you and your insurance company.
Additionally, insurance companies have deadlines for when you must submit certain documentation and evidence.  CCK can track all deadlines and ensure the timely delivery of all requests.  Moreover, we can help you gather all the evidence you need to prove your claim.
Call CCK Today for a Free Case Evaluation
Regardless of where you are in the long-term disability process, CCK may be able to assist you.  We believe you should not have to worry about filing for benefits and dealing with your insurance company.  Instead, we believe you should be focusing on your health.
Call us today at (800) 544-9144 for a free case evaluation with a member of our team and see if we may be able to help you.