Qualifying Conditions
Types of Military Veterans (VA) Disabilities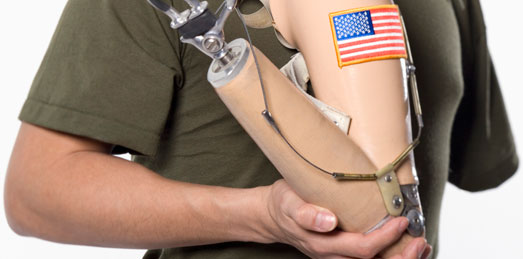 You understand your condition or disability better than anyone, and you know how it is connected to your service. Convincing the Veterans Affairs is another matter, however.
CCK's veterans disability lawyers understand that your health is the greatest priority. Let us handle the legal aspects of your veterans benefits claim so you can focus your attention on your health.
Conditions and Disabilities Common to Veterans
​​Any illness, condition or disability that is connected to your service can make you eligible for veterans benefits. This includes:
Any type of cancer, including lung cancer and skin cancer
Post-Traumatic Stress Disorder (PTSD)
Cancer
Ischemic coronary artery disease and other heart conditions
Post-traumatic stress disorder (PTSD)
Any and all mental and/or psychiatric illness
Orthopedic injuries
Back pain and other back/spinal injuries
Traumatic brain injuries (TBI) and concussion syndrome
Bilateral hearing loss, visual impairment or loss of eyesight
Conditions caused by exposure to toxic radiation, air, water or chemicals, such as herbicide or Agent Orange
Conditions related to your service near a burn pit in Iraq or Afghanistan
Our veterans lawyers stand ready to fight for the VA benefits you need and to which you are entitled. We work diligently to file claims for VA benefits for veterans with all types of conditions and disabilities. If your VA claim is denied, or if you wish to seek a higher disability rating, we can help you file, appeal and litigate your claim.
For a free case evaluation, contact us here. Our veterans lawyers and advocates will be in touch with you shortly.