Veterans Law
VA Disability Benefits for Epilepsy and Seizure Conditions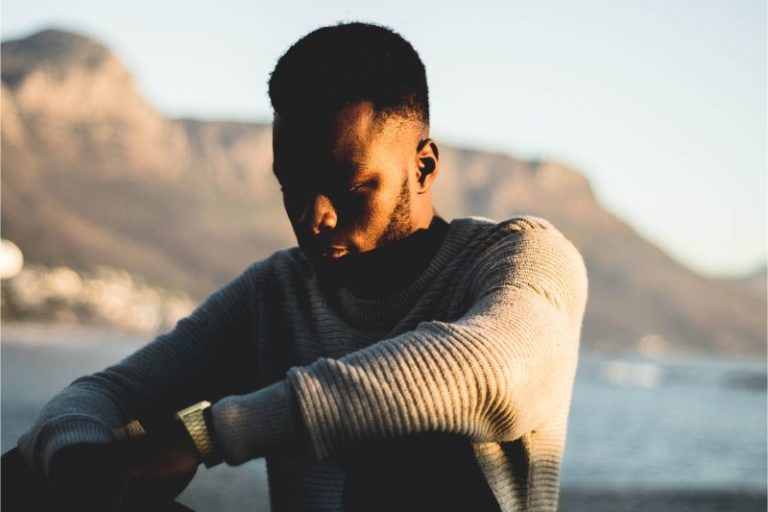 Understanding Epilepsy and Seizure Conditions
Epilepsy is a central nervous system (neurological) disorder in which brain activity becomes abnormal, causing seizures or periods of unusual behavior, sensations, and sometimes loss of awareness.  Usually, at least two unprovoked seizures are required for an epilepsy diagnosis.  Seizure symptoms can vary widely and may include the following:
Temporary confusion
A staring spell
Uncontrollable jerking movements of the arms and legs
Loss of consciousness or awareness
Psychic symptoms such as fear, anxiety, or déjà vu
Symptoms vary depending on the type of seizure; however, a person with epilepsy will tend to have the same type of seizure each time.  In other words, the symptoms will be similar from episode to episode.  Epilepsy has no identifiable cause in about half the people with the condition.  In the other half, the condition may be due to various factors, such as genetic influence, head trauma, infectious diseases, etc.  Epilepsy and seizure conditions can also be related to veterans' military service.
Prevalence of Epilepsy and Seizure Conditions in Veterans
According to the Center for Disease Control and Prevention, about 3 million adults ages 18 and older had active epilepsy in 2015.  The Veterans Health Administration (VHA) estimated that the prevalence of veterans with epilepsy under treatment at VA medical facilities was 13.8 per 1,000 in that same year.  The VHA data show that about 13 percent of veterans with seizures were less than 45 years old, 39 percent were between 45-65 years old, and about 8 percent were female.
Service Connection for Epilepsy and Seizure Conditions
To receive VA disability compensation for epilepsy and seizure conditions, a doctor must have witnessed the veteran have a seizure and performed neurological testing.  If a doctor has not seen a seizure, the veteran cannot be service-connected for epilepsy.  Furthermore, it is important for the doctor to document the frequency and severity of the veteran's seizures.  After a diagnosis is made, the veteran must show evidence of an in-service event and provide a medical nexus linking the diagnosis to the in-service event.
Veterans may also be able to establish service connection on a secondary basis.  A secondary service-connected condition is one that is caused or aggravated by an already service-connected condition.  This is important to note because veterans are at higher risk of developing epilepsy than the general public because they are more likely to have traumatic brain injuries (TBI).  Therefore, if veterans have a service-connected TBI that causes epilepsy, they may be able to get service connection for epilepsy on a secondary basis.  Once service connection is awarded, VA will assign a disability rating.
How VA Rates Epilepsy and Seizure Conditions
VA rates epilepsy and seizure conditions according to 38 CFR § 4.124a, Schedule of Ratings – Neurological Conditions and Convulsive Disorders.  All epileptic and seizure disorders are rated according to the following criteria:
| | | |
| --- | --- | --- |
| Rating Percentage | Major Seizures | Minor Seizures |
| 100% | 12 or more in the past year | N/A |
| 80% | 4-11 in the past year | 11 or more per week |
| 60% | 3 in the past year | 9-10 per week |
| 40% | 2 in the past year | 5-8 per week |
| 20% | 1 in the past 2 years | 2 in the past 6 months |
| 10% | Requires constant medication to control seizures or there is a definite diagnosis of epilepsy with history of seizures | Requires constant medication to control seizures or there is a definite diagnosis of epilepsy with history of seizures |
A major seizure is classified as one that affects the entire brain.  Typically, major seizures involve a loss of consciousness and uncontrollable shaking.  Minor seizures, on the other hand, affect only portions of the brain.  These seizures cause only brief interruptions in conscious control with symptoms like mumbling, rocking, or slight twitching of the muscles, or falling down.
Types of Epilepsy and Seizure Conditions
There are many types of epilepsy and seizure conditions that fall under the "major" and "minor" classifications.  Examples include, but are not limited to, the following:
Grand mal epilepsy (DC 8910). Features a loss of consciousness and violent muscle contractions.
Petit mal epilepsy or absence seizures (DC 8911). Involves brief and sudden lapses of consciousness.
Focal motor epilepsy (DC 8912). Appears to be the result of abnormal activity in just one area of the brain.  Two types of focal motor epilepsy include focal seizures without loss of consciousness and focal dyscognitive seizures.
Jacksonian epilepsy (DC 8912). Involves a brief alteration in movement, sensation, or nerve.
Psychomotor epilepsy (DC 8914). Occurs in the temporal lobe of the brain and results in the impairment of responsiveness and awareness.
Although each type of epilepsy or seizure condition has its own diagnostic code (DC), they are all still evaluated under the general rating formula outlined above.
Individual Unemployability for Seizure Disorders
Epilepsy and seizure conditions can be extremely debilitating and as result, interfere with daily life.  For example, a veteran's service-connected seizure condition may prevent them from working.  If this is the case, they may be eligible for total disability based on individual unemployability (TDIU) – a disability benefit that allows for veterans to be compensated at VA's 100 percent disability rate, even if their combined schedular rating does not equal 100 percent.  Veterans who are unable to secure and maintain substantially gainful employment should explore this option in order to potentially maximize their benefits.