FAQs
What to do after a car accident?
Your actions in the minutes, hours, and days following a car accident can have serious impact on your health and appellate rights.  Each car accident is different.  You need to exercise your best judgment and act reasonably to protect your health and rights.  Above all, be safe.  Here are some actions that you should consider taking after a car accident – at the scene, and later on.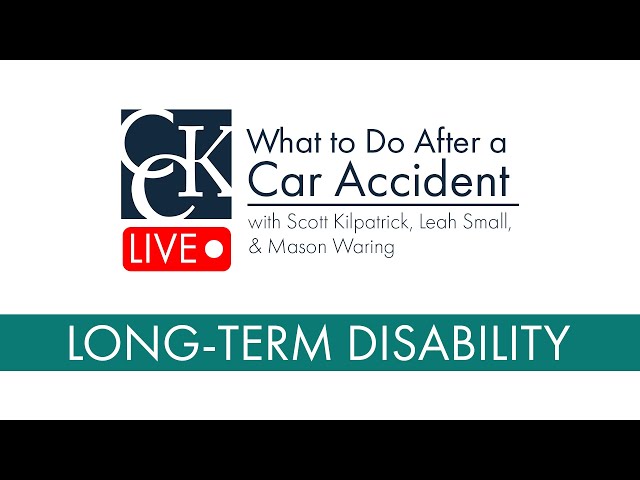 Assess the situation:  Start by assessing the situation.  Are you hurt? Is your passenger hurt? Is your car damaged?  Is the other driver hurt?  Is his or her car damaged?
Do you need to call 911:  If someone is injured, if you feel unsafe or confused, or if the car damage is more than a minor dent or scratch, consider calling 911.  After you dial 911, the operator should ask you whether you need police, ambulance, or fire assistance.  Tell the operator what you need and where you are.
Don't argue with the other driver:  Even if the other driver was at fault, this is not the time to make your point.  This is the time to take care of your health, and protect your rights.  If you are healthy enough, and can safely do so, take careful pictures of the accident scene and each car.  The location of the cars and the extent of damage may all be important in proving liability.
Take care of your health.  Car accident injuries can be serious.  If you know that you are injured, or think that you may be, you should consider at least letting an EMT assess you at the accident scene and, if appropriate, be transported to the hospital. Some accident injuries such as neck pain, back pain, or headaches do not manifest until hours after the accident, or the next day.  Get medical attention as soon as possible so that you can be examined to rule out serious injury.  Even though the person who hit you may be responsible for your injuries, you have a duty to mitigate your damages, which means that you need to do what you reasonably can to lessen the impact of the injuries. Getting examined as early as possible may also help you with your case against the person who is at fault for the accident.  Medical records and test results soon after an accident are often important pieces of evidence that your car accident lawyer can use to make your claim to the insurance company.
Speak to a friend or loved one you trust.  No matter your age, or how tough you are, accidents can be shocking and upsetting.  You are hurt. Your life is disrupted.  Maybe the car that you worked hard to pay for is damaged.  It is only natural to feel angry, scared, or even anxious.  Getting the perspective of someone who knows you and who you trust may help you make good decisions in the minutes, hours, and days after the car accident.  You might also need help. Car accidents have the unique ability to negatively impact almost every aspect of your life.  Your friends and loved ones can be great sources of strength and support after an accident.  When looking for an attorney to represent you, you want to find an attorney who you feel will be a trusted source of information that you can rely on in the days that lie ahead.
Contact an experienced car accident lawyer.  If you are injured in a car accident, a lawyer probably should not be your first call, but should not be far behind.  An experienced car accident lawyer can preserve and collect evidence that you need to prove your personal injury claim.  A lawyer can handle the insurance company for you.  Contact Chisholm Chisholm & Kilpatrick now to learn how we can help you.  The consultation is free.
If you or a loved one has been injured in a car accident, contact Chisholm Chisholm & Kilpatrick as soon as possible.
There is no charge to speak with us to see how we can help. Contact us now for a FREE consultation.  We will assess your situation and determine if we can help you.  We represent clients on a contingency basis, which means that clients do not pay us any money up front.  Clients pay us a percentage of the money that we recover for them.