ERISA Law
Can ERISA Lawyers Deal with My Insurance Company for Me?
A common question claimants have when filing for long-term disability (LTD) benefits is whether an ERISA lawyer can deal with their insurance company for them.  This question arises because of the difficulties many claimants face when dealing with their insurers, such as repeated requests for information.
In short, yes, ERISA lawyers can deal with your insurance company for you.  At CCK, we believe that you should focus on managing your condition, not worrying about your insurance company and your LTD claim.  Therefore, our legal team deals with your insurance company on your behalf.  Our individualized approach ensures that you can spend more time focusing on what matters most: your well-being.  Nonetheless, an ERISA lawyer from CCK can help you in several ways.
How CCK Helps Long-Term Disability Claimants Deal with the Insurance Company
One of the first actions that we take for our clients is to stop the insurance company from contacting them directly.  To do this, we act as a point of contact between you and them.  We handle all correspondence with your insurer and instruct them to send all communication through us.  This alleviates the stress of dealing with the insurance company, allowing you to focus on treating your condition.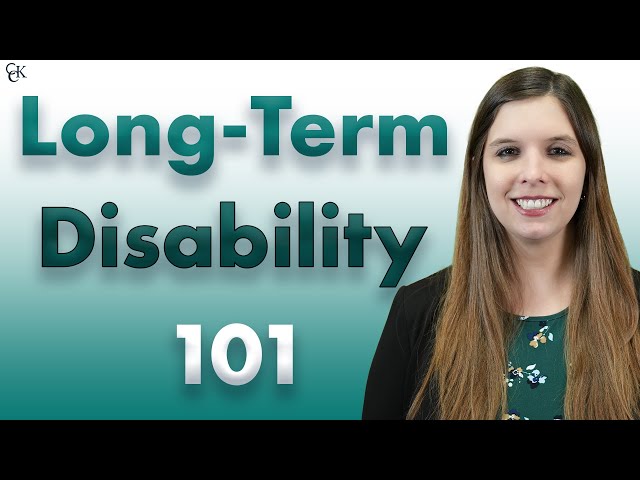 CCK's attorneys have over two decades of experience dealing with insurance companies and long-term disability claims.  We have reviewed countless policies and know the loopholes insurers use to avoid paying out claims.  It is important to remember that insurance companies do not want to pay claimants if they can help it.  Often, they conduct surveillance on claimants to discover inconsistencies that could justify a denial.  Nevertheless, we can make sense of your policy and, if appealing a denial of benefits, refute your insurer's reasons for denying your benefits.
Our dedicated team of professionals has a deep understanding of ERISA, insurance policies, and legal procedures.  We scrutinize the insurance company's benefit denial under the law, the evidence, and the rules of the policy.
We develop a plan for each client's case.  Our team can gather relevant evidence, such as medical records, and work with treating doctors, medical experts, and vocational experts as needed.  If necessary, we are even ready to take insurance companies to state or federal court if they unreasonably deny benefits.
Call Chisholm Chisholm & Kilpatrick Today for a Free Case Evaluation
The long-term disability attorneys at Chisholm Chisholm & Kilpatrick understand the complexities of ERISA cases and can take on the most powerful insurance companies, such Unum, Prudential, or MetLife.  Whether you are filing an initial claim or appealing a denial of benefits, we may be able to help you.
Call us today at (800) 544-9144 for a free case evaluation with a member of our team.  We will evaluate your case and see if we can assist you.