FAQs
Can I Lose My VA Benefits If I Don't Attend My C&P Exam?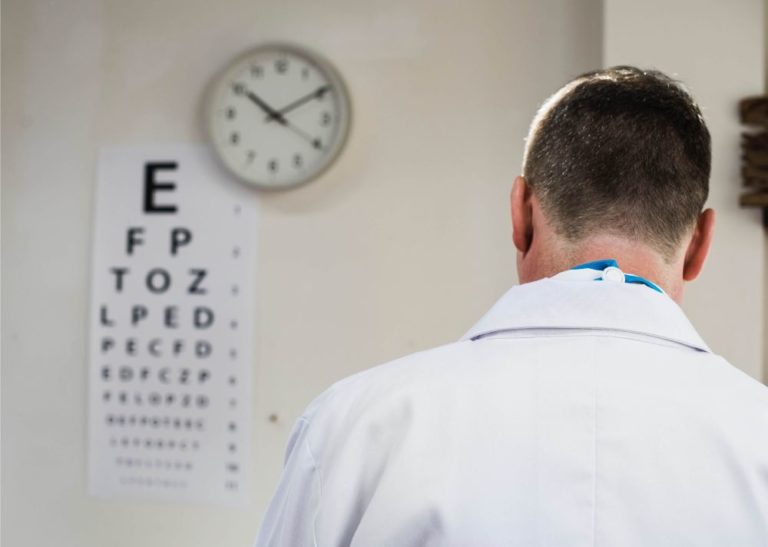 There is a chance you could lose your VA benefits if you don't attend your C&P exam. You should make every possible effort to complete this exam. If you are unable to attend your C&P exam, you must inform the U.S. Department of Veterans Affairs (VA) as soon as possible. You can do this by calling 1-800-827-1000.
If you are scheduled for a Compensation & Pension (C&P) exam, it is extremely important that you attend. If you do not attend, there could be consequences depending on the type of claim you have pending. For example, both initial claims and increased rating claims will likely be denied.  Additionally, if you fail to attend a C&P exam that VA scheduled after proposing to reduce your disability rating, VA will likely move forward with the reduction. The important thing to remember is that you will never improve your chances of receiving or keeping your benefits by missing your C&P exam.
What Is a VA Disability C&P Exam?
A C&P exam is a medical examination of a veteran's disability, performed by a  VA doctor or a contracted provider. The doctor does not conduct a full physical evaluation, provide a diagnosis, or prescribe medication or treatment. Usually, the doctor observes you and asks questions about the information in your application.
The doctor will submit the results of the evaluation to VA for review. If the doctor confirms the veracity of the medical statements in your application, the VA may grant benefits.
Does Everyone Have to Take a C&P Exam?
Not everyone is required to attend a C&P exam. For example, applicants with presumptive conditions, such as a Vietnam veteran who was exposed to Agent Orange and subsequently developed Parkinson's disease.
If you do not have a presumptive condition, you may or may not be required to attend a C&P exam. However, you should always be prepared to do so when asked. Even after you are granted service-connected compensation, you may still be asked to attend a C&P exam, in order to verify that your condition remains unchanged.
What Happens if I Cannot Make My C&P Exam?
If you are scheduled for a C&P exam during the disability claims process, a VA representative will contact you with more information. You may also receive correspondence in the mail with the date, time, and location of the exam. If you cannot make it, contact VA right away at 1-800-827-1000 to reschedule. The earlier you call to reschedule, the better.
I Accidentally Missed My C&P Exam — Now What?
If you miss your C&P exam, VA may issue you a denial of benefits right away. It is important to call VA immediately and ask to reschedule. Call 800-544-9144 to speak with a member of the Chisholm Chisholm & Kilpatrick LTD team, if you have any concerns regarding C&P exams.
For a Free Case Evaluation with a Member of the VA Disability Staff at Chisholm Chisholm & Kilpatrick LTD, Call 800-544-9144 Today
The VA disability lawyers at Chisholm Chisholm & Kilpatrick LTD are committed to helping veterans build a compelling case for VA disability benefits. If you applied on your own and have been denied, we may be able to help you navigate the appeals process. We offer a free case evaluation, and work on a contingency fee basis. This means that we do not get paid until you receive compensation. To speak with a member of our staff today, call 800-544-9144.