Court Wins
Board Erred in Relying on Inadequate Exam for Gout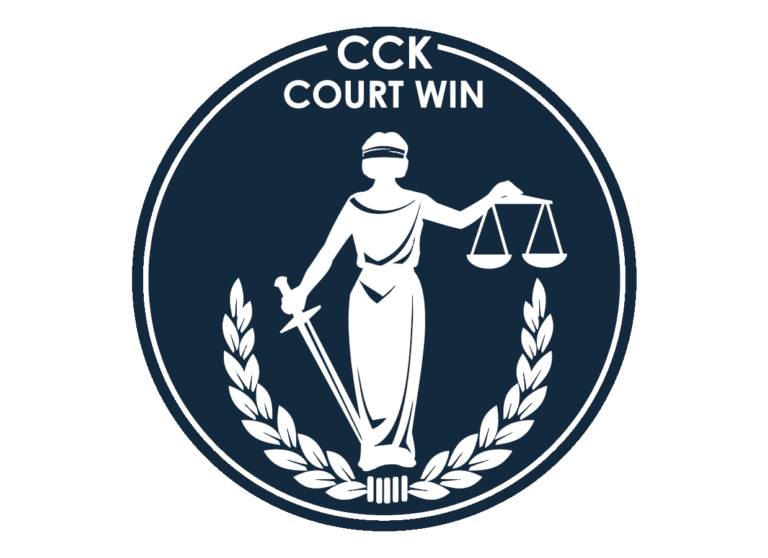 Summary of the Case
The Veteran served on active duty from January 1966 to January 1969, including service in Vietnam. He initially applied for service-connected compensation for his gout in June 2009, and was denied. The Veteran continued to appeal this issue to the Board of Veterans' Appeals, but was again denied.
Board denies service connection for gout
On April 4, 2017, the Board issued a decision denying service connection for the Veteran's gout. In its decision, the Board relied heavily on both the April 2012 VA examination and the February 2013 addendum opinion. Specifically, in both instances, the examiner opined that the Veteran's gout was neither due to service nor aggravated by his service-connected diabetes mellitus. In regards to the theory of aggravation, the examiner simply reasoned that gout is a distinct problem in itself apart from diabetes mellitus. As such, it is unlikely that diabetes aggravated it.
CCK argues the examination is inadequate
CCK successfully appealed to the Court of Appeals for Veterans Claims the Board decision that denied service connection for the Veteran's gout. CCK argued the Board failed to ensure that the duty to assist was satisfied when it relied on an inadequate examination and addendum opinion to deny his claim. Additionally, CCK asserted the examination was inadequate on the grounds that the examiner failed to provide any rationale for his conclusions. Furthermore, the examiner's explanation regarding aggravation was limited to whether or not the Veteran's diabetes mellitus caused his gout. Citing to previous court case El-Amin v. Shinseki (2013), CCK pointed out that a discussion of causation is not a discussion of aggravation.
CAVC agrees with CCK's arguments
CCK argued, and the Court agreed, that the Board relied on an inadequate examination to deny the Veteran's claim for service connection for gout. Specifically, the Court confirms that the examiner failed to support his conclusion with any rationale. Although the examiner stated that diabetes is distinct from gout, he provides no explanation as to why the Veteran's diabetes did not aggravate his gout. The Court acknowledges that two conditions being distinct from one another does not rule out the possibility that one may aggravate the other. Accordingly, the Court vacated the Board's decision and remanded the case in order for the Board to obtain an examination that contains adequate rationale for any conclusions made.
About the Author