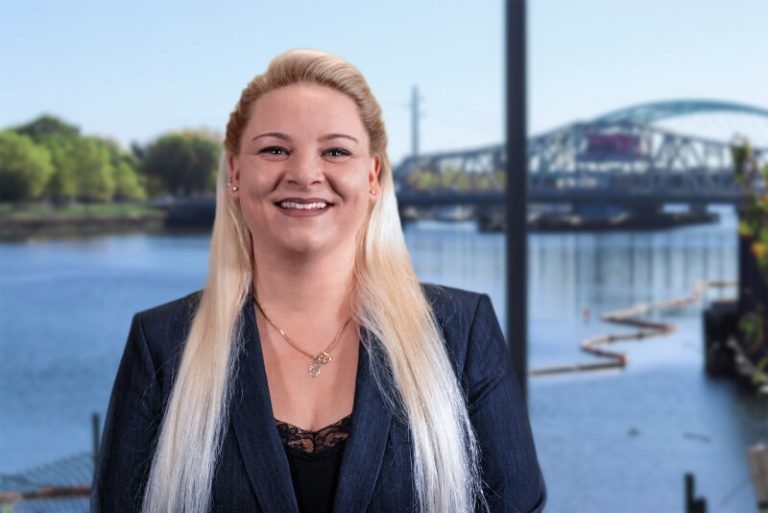 Erin Collins
Erin joined CCK in July of 2012 as a Claims Advocate, representing disabled veterans before the Department of Veterans Affairs. Over the years, Erin was promoted to various levels of paralegal at the Firm. In June of 2017, Erin sat for and passed the VA competency examination and became a VA Accredited Claims Agent, certifying her ability to represent our disabled veteran clients and their families before the VA and the Board of Veterans' Appeals as a Veterans' Law practitioner.
Erin graduated from Gibbs College in 2007 with an Associate's Degree in Science and a Certificate in Medical Assisting. During college, Erin completed an internship at Gateway Healthcare where she worked for 10 years as a Lead Case Manager and later a Medical Assistant caring for adults with severe and persistent mental health and substance abuse issues.
In her spare time, Erin enjoys live music, arts and crafts, and traveling with her family. Erin is also an animal lover, she has 2 dogs, a cat, fish, and ball python.