Get the Burn Pit Related Benefits You Deserve
Many U.S. military veterans who served after 9/11 have suffered health problems because of burn pit exposure, when the military and its contractors incinerated all waste generated by military bases. With the recent passage of the PACT Act, millions veterans are now eligible for presumptive VA benefits.
Despite these changes, many Gulf War and post 9/11-era veterans continue to be denied benefits by VA If you still don't qualify for presumptive service connection after the passage of the PACT Act, CCK may be able to help.
Chisholm Chisholm & Kilpatrick LTD is a national leader in the field of Veterans Law, with over 30 years of experience successfully representing Veterans before the Department of Veterans Affairs, the Court of Appeals for Veterans Claims (CAVC), and the Court of Appeals for the Federal Circuit.
Be Aware: Companies charging veterans fees to file initial VA claims is illegal. See if your representative is accredited here.
You served our country, now let us serve you.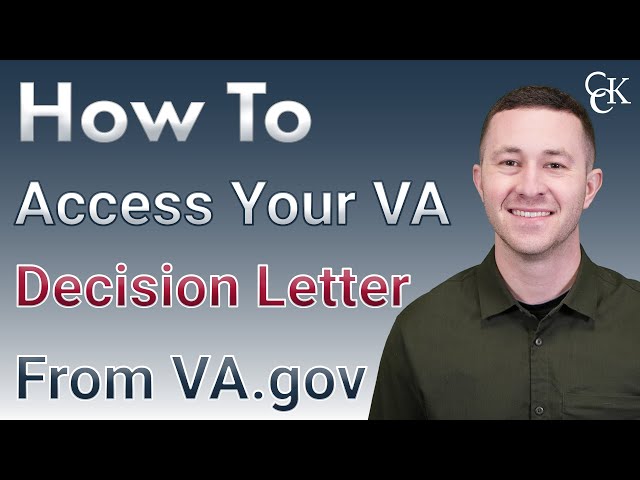 Start Your Free Case Evaluation
Burn Pit Locations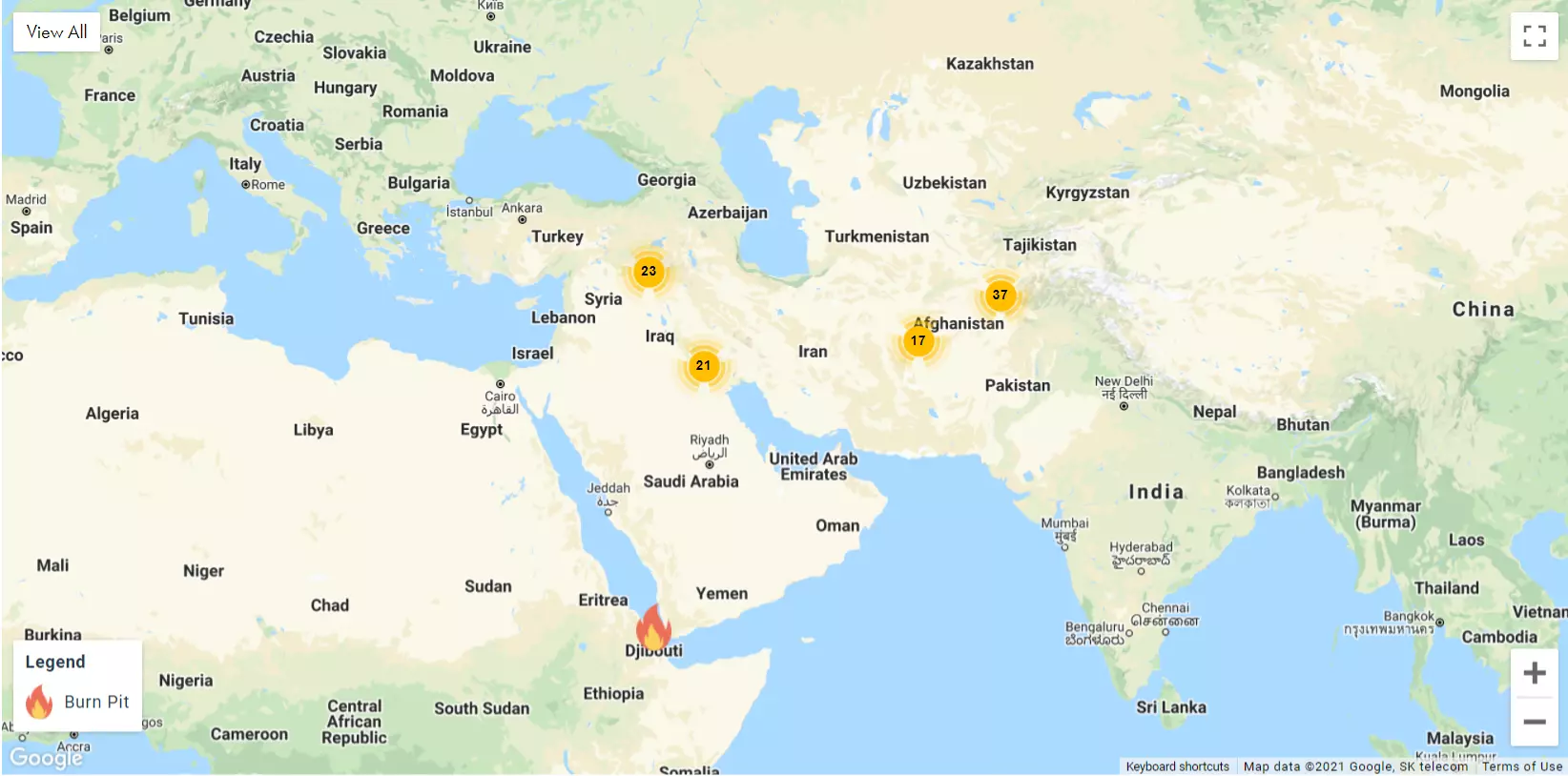 Burn pits were a standard part of the U.S. military's waste disposal protocol in places such as Iraq and Afghanistan in the post-9/11 era during Operations Iraqi and Enduring Freedom.  While the practice was effective in reducing large quantities of waste, burn pits emitted plumes of toxic smoke.
This was problematic since the smoke would spread away from the burn pits into nearby communities and military camps, polluting the air and causing a range of illnesses.
Some conditions associated with burn pits include:
Respiratory conditions
Respiratory cancers
Multiple forms of leukemia and lymphoma
Autoimmune diseases
Heart conditions
Other cancers affecting the brain or internal organs
And more.
PACT Act Toxic Exposure Presumption
Following the passage of the PACT Act, 23 of these conditions are now recognized as presumptive to toxic exposure.  These conditions have been added to the presumptive list for "covered veterans,"  who are defined as one of the following:
A veteran who, on or after August 2, 1990, performed active military, naval, air, or space service while assigned to a duty station in, including air space above:

Bahrain
Iraq
Kuwait
Oman
Qatar
Saudi Arabia
Somalia
United Arab Emirates

A veteran who, on or after September 11, 2001, performed active military, naval, air, or space service, while assigned to a duty station, including the airspace above:

Afghanistan
Djibouti
Egypt
Jordan
Lebanon
Syria
WHAT TO EXPECT
Our Process
Every case is unique. At CCK, our clients benefit from our collaborative approach to practicing law. We work to ensure that every client gets the individualized care and attention they deserve.
Start Your Free Case Evaluation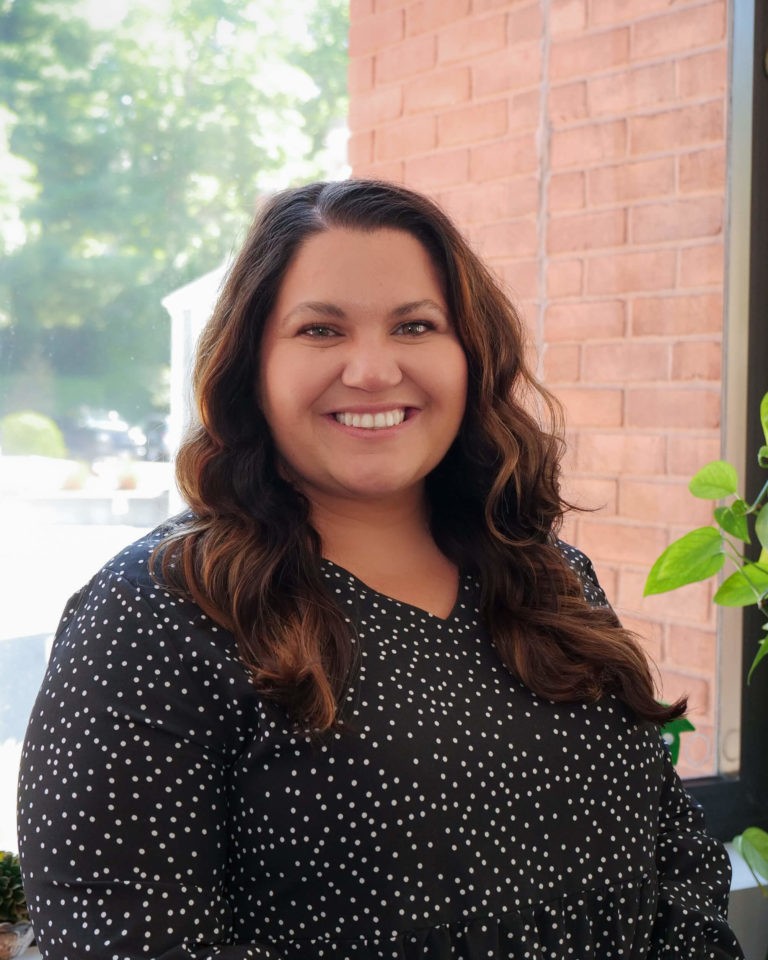 Free Case Evaluation
We will gather information about your case
Assigning Your Dedicated Team
Each client has their own dedicated team of advocates who will be in close communication with you throughout your case.
Case Strategy & Implementation
Based on your unique circumstances, your team will work with you to formulate the strongest possible strategy for your case.
Did VA Deny Your Burn Pit-Related Disability Claim?
VA has created a Burn Pit Registry where veterans can document exposure and report any burn bit-related symptoms, but it has not established a presumption for veterans exposed to burn pits.  Since there is no presumption, VA adjudicates burn pit compensation claims on a case-by-case basis.
VA does not have a consistent approach to deciding these claims, and veterans are often denied disability benefits for burn pit exposure.
If VA denied your claim, CCK may be able to help.  We can fight to get you the benefits you deserve.
Dedicated Support on Your Side
At CCK, we know each case is different.  That is why we carefully review the details of your claim and develop a personalized strategy.
Our experienced team of VA disability attorneys and advocates works to gather the most compelling evidence in support of your claim and are uniquely positioned and equipped to assist veterans exposed to burn pits.
Whether you are appealing a denial or fighting a low disability rating, the CCK team can assist you every step of the way.
Contact us for a free initial consultation today.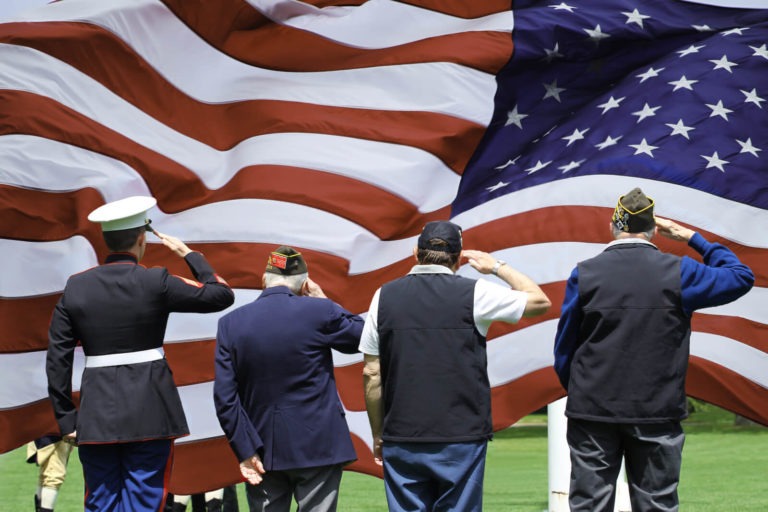 We're honored to make a difference in the lives of our clients.
... CCK had the VA fast track my case and I needed to know my wife was taken care of, I really didn't need the added stress. CCK handled my claim professionally and always gave me confidence that things will be ok. CCK was with me every step of the way. I wish ever Vet could experience what I did, I couldn't do it alone. Thank you Chisholm Chisholm & Kilpatrick for all your support and hard work.
Gary R.
... The client relations were exceptional in returning my calls timely. Encounters with all representatives were handled with the utmost professionalism. They explained all processes and procedures to keep me updated and involved with my case. Their knowledge of the law and the VA is beyond compare. Chisholm Chisholm & Kilpatrick LTD should be retained by all veterans seeking compensation. If I were to pursue VA compensation again, I would certainly retain the services of this firm.
Jackie R.
I would like to thank the law firm of Chisholm Chisholm & Kilpatrick for all their hard work of helping me to get my rating of 100% VA disability. Every time I was denied they fought for me. I am very pleased and have also referred some of my friends to this great law firm. I thank you so very much.
Larry P.
Contact Us For A Free Case Evaluation