Getting VA Benefits as a Surviving Spouse
Many spouses rely on monthly veterans' disability benefits to help support their families. These benefits become even more crucial if your spouse dies as a result of their service-connected disabilities.
Spouses of disabled veterans may be eligible for VA benefits, such as disability compensation, health care, education and training, employee services, insurance coverage, and survivors' benefits. Surviving spouses of veterans may also be eligible for Dependency and Indemnity Compensation.
Be Aware: Companies charging veterans fees to file initial VA claims is illegal. See if your representative is accredited here.
Not sure if you're eligible? Learn more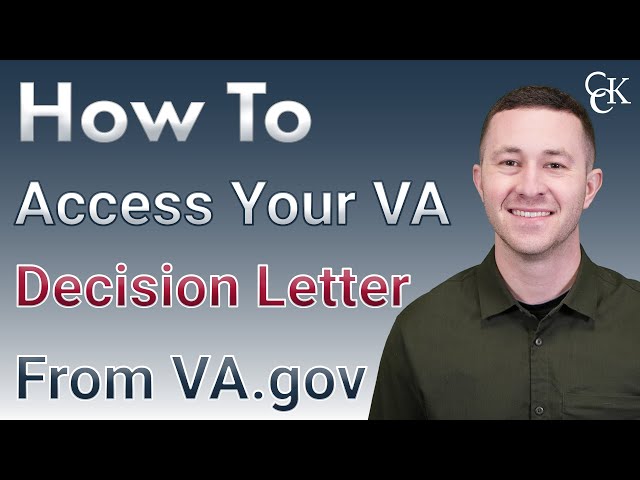 Start Your Free Case Evaluation
Dependency and Indemnity Compensation
Dependency and Indemnity Compensation (DIC) is a monthly benefit that VA awards to a surviving spouse or dependent child(ren) of a service member who:
Died in action
Died from a service-connected condition
DIC is separate from the benefits the veteran may have been receiving during their lifetime.
As of December 2020, the fixed monthly benefit amount for DIC is $1,357.56.  However, the DIC rate changes annually based on the cost of living adjustments.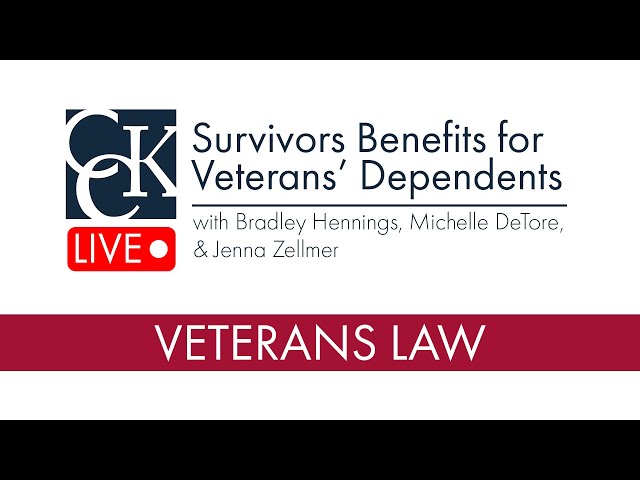 WHAT TO EXPECT
Our Process
Every case is unique. At CCK, our clients benefit from our collaborative approach to practicing law. We work to ensure that every client gets the individualized care and attention they deserve.
Start Your Free Case Evaluation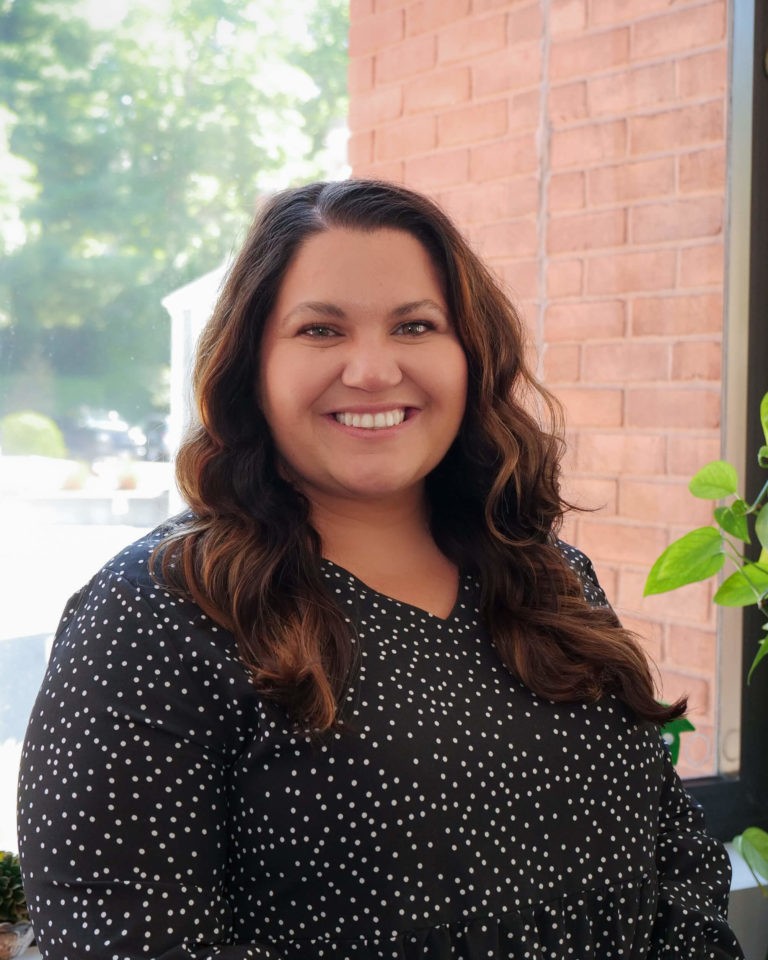 Free Case Evaluation
We will gather information about your case
Assigning Your Dedicated Team
Each client has their own dedicated team of advocates who will be in close communication with you throughout your case.
Case Strategy & Implementation
Based on your unique circumstances, your team will work with you to formulate the strongest possible strategy for your case.
VA Benefits for Spouses of Disabled Veterans
Aside from monthly disability compensation, there are a number of benefits and programs for which dependent spouses of veterans and service members may qualify.  Each type of benefit has specific criteria for eligibility, but some of the most common benefits include:
CHAMPVA for Spouses of Totally Disabled Veterans
Caregiver Assistance Program
Veterans' Survivors and Dependents Educational Assistance (DEA)
Accrued Benefits and Substitution
Survivor's Pension
Burial Benefits
How Can CCK Help?
If you are a dependent surviving spouse of a veteran who was denied benefits, CCK may be able to help.
Our experienced team of accredited VA disability attorneys and advocates works to gather the most compelling evidence in support of your claim.  We are uniquely positioned and equipped to assist veterans, their dependents, and their surviving spouses throughout the VA  appeals process.
Contact us for a free consultation today.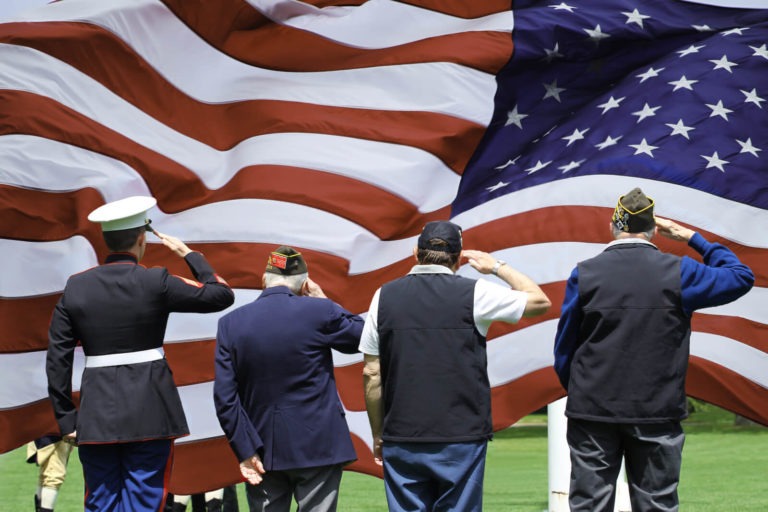 Getting VA Benefits as a Surviving Spouse
... CCK had the VA fast track my case and I needed to know my wife was taken care of, I really didn't need the added stress. CCK handled my claim professionally and always gave me confidence that things will be ok. CCK was with me every step of the way. I wish ever Vet could experience what I did, I couldn't do it alone. Thank you Chisholm Chisholm & Kilpatrick for all your support and hard work.
Gary R.
... The client relations were exceptional in returning my calls timely. Encounters with all representatives were handled with the utmost professionalism. They explained all processes and procedures to keep me updated and involved with my case. Their knowledge of the law and the VA is beyond compare. Chisholm Chisholm & Kilpatrick LTD should be retained by all veterans seeking compensation. If I were to pursue VA compensation again, I would certainly retain the services of this firm.
Jackie R.
I would like to thank the law firm of Chisholm Chisholm & Kilpatrick for all their hard work of helping me to get my rating of 100% VA disability. Every time I was denied they fought for me. I am very pleased and have also referred some of my friends to this great law firm. I thank you so very much.
Larry P.
Contact Us For A Free Case Evaluation