Help for Denied VA Claims in Georgia
Too often, veterans are wrongfully denied the VA disability benefits they deserve for conditions tied to their service. You've earned these benefits and are entitled to fair compensation.
At Chisholm Chisholm & Kilpatrick LTD, we help veterans in the Georgia area navigate the complex landscape of Veterans Affairs (VA) benefits. We know the system, we understand the challenges, and we're here to help.
CCK Law is a national leader in the field of Veterans Law, with over 30 years of experience successfully representing veterans before the Department of Veterans Affairs and Court of Appeals for Veterans Claims (CAVC).  At CCK, we hold ourselves to the highest legal and ethical standards while ensuring that promises made to our clients are kept through focused, experienced, and compassionate advocacy.
CCK serves veterans across Georgia.  If VA denied your claim for benefits, the accredited attorneys and claims agents at CCK are here to help.
Fill out the form for a free case evaluation.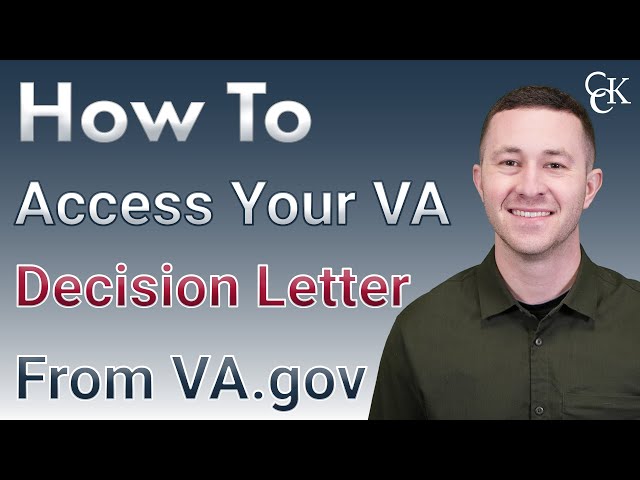 Start Your Free Case Evaluation
WHAT TO EXPECT
Our Process
Every case is unique. At CCK, our clients benefit from our collaborative approach to practicing law. We work to ensure that every client gets the individualized care and attention they deserve.
Start Your Free Case Evaluation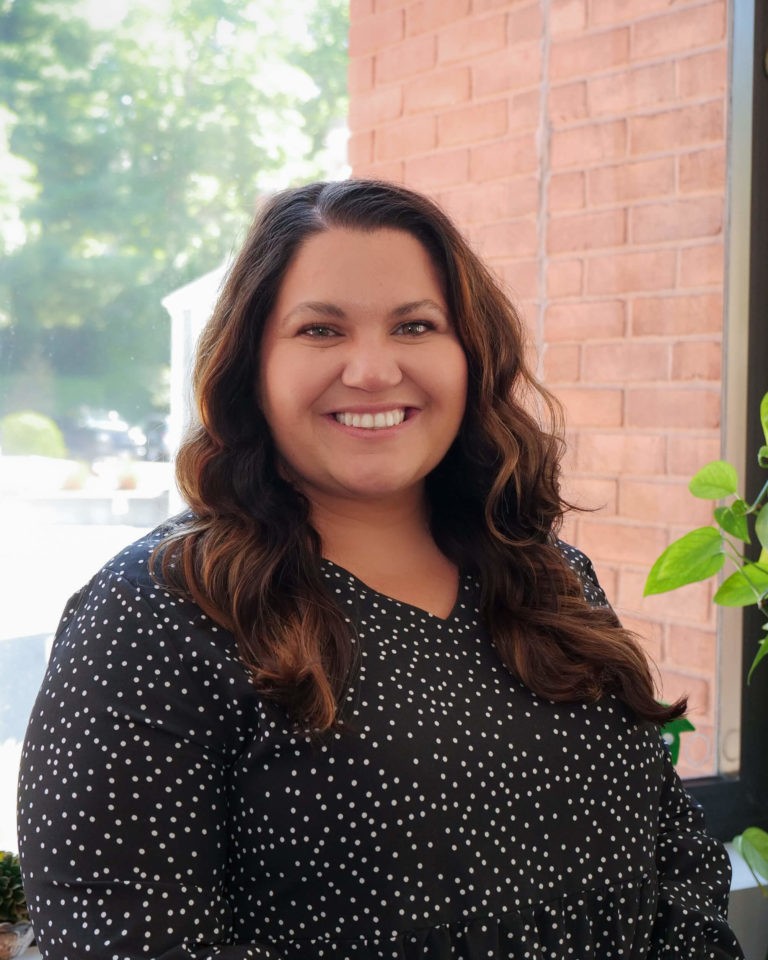 Free Case Evaluation
We will gather information about your case
Assigning Your Dedicated Team
Each client has their own dedicated team of advocates who will be in close communication with you throughout your case.
Case Strategy & Implementation
Based on you unique circumstances, your team will work with you to formulate the strongest possible strategy for your case.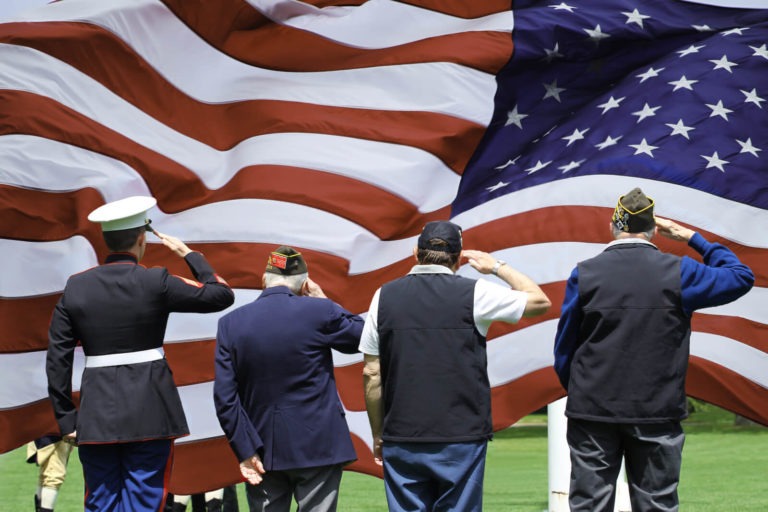 We're honored to make a difference in the lives of our clients.
... The client relations were exceptional in returning my calls timely. Encounters with all representatives were handled with the utmost professionalism. They explained all processes and procedures to keep me updated and involved with my case. Their knowledge of the law and the VA is beyond compare. Chisholm Chisholm & Kilpatrick LTD should be retained by all veterans seeking compensation. If I were to pursue VA compensation again, I would certainly retain the services of this firm.
Jackie R.
I would like to thank the law firm of Chisholm Chisholm & Kilpatrick for all their hard work of helping me to get my rating of 100% VA disability. Every time I was denied they fought for me. I am very pleased and have also referred some of my friends to this great law firm. I thank you so very much.
Larry P.
... Dealing with this organization was easy and professional. My case was handled by not one but a team of lawyers and team experts. They left no card unturned. They were at my disposal any time I contacted them, and they kept me updated all the time. I highly recommend them to all veterans no matter what your disability.
Harvey L.
Contact Us For A Free Case Evaluation