Was Your PACT Act Claim Denied?
After fighting for decades with the Department of Veterans Affairs, veterans affected by burn pits and other toxic exposures can now finally qualify for expanded benefits through the PACT Act.
The PACT Act makes it easier for eligible disabled veterans to secure the benefits they deserve. While VA should make the claims process easier for veterans, it often makes errors in adjudication. There have already been thousands of PACT Act-related denials in VA's system.
If VA denied your PACT Act claim, Chisholm Chisholm & Kilpatrick LTD may be able to assist you. Our veterans disability lawyers have decades of experience helping veterans win their appeals before VA, the Board of Veterans' Appeals, the Court of Appeals for Veterans Claims (CAVC), and beyond. We can assist you at every stage of the process to ensure you get your PACT Act-related benefits.
Be Aware: Companies charging veterans fees to file initial VA claims is illegal. See if your representative is accredited here.
Call or submit your information on this page to see if we can help you!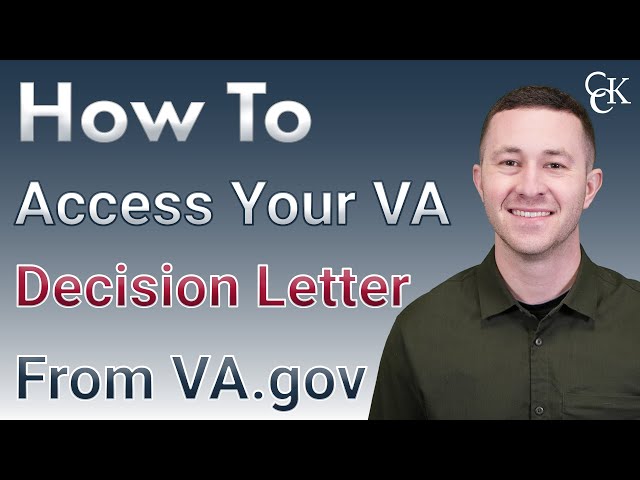 Start Your Free Case Evaluation
What Is the PACT Act?
The Honoring Our Promise to Address Comprehensive Toxics (PACT) Act was signed into law on August 10, 2022.  This bill expands VA disability benefits and health care coverage for toxic-exposed veterans, including those who have been exposed to herbicides, burn pits, and more.  This includes:
VA health care eligibility to post-9/11 combat veterans, which is estimated to include more than 5 million toxic-exposed veterans.
23 burn pitand toxic exposure-related conditions added to VA's list of presumptions.
Presumptions related to Agent Orange exposure to include Thailand, Cambodia, Laos, Guam, American Samoa, and Johnston Atoll, and two new presumptive conditions: monoclonal gammopathy of undetermined significance (abnormal protein in the blood) and hypertension.
A federal cause of action for any individual who resided, worked at, or was otherwise exposed to toxic water at Camp Lejeune forat least 30 days between August 1, 1953 and December 31, 1987.
A framework for the establishment of future presumptions of service connection related to toxic exposure.
Essentially, the PACT Act intends to simplify the claims process for eligible toxic-exposed veterans.
Get the PACT Act Benefits You Deserve
According to VA, more than 213,000 PACT Act claims have been filed since it was signed into law on August 10, 2022.  Accordingly, VA is hiring thousands of new VA employees to process such claims.
If you qualify for VA presumptive service connection under the PACT Act, it is important to apply for benefits as soon as possible to maximize your potential benefit amount.  Learn more about PACT Act eligibility here.
If VA added your condition after you filed and your claim is currently pending, VA should now adjudicate it as a presumptive condition.  If you previously filed a claim for a condition now eligible for presumptive service connection under the PACT Act and VA denied that claim, you can file a Supplemental Claim for that denied condition.  Additionally, if VA denied your PACT Act condition despite your eligibility, it is important to appeal the decision.
Dealing with VA in any capacity can be confusing and frustrating.  A veterans disability attorney can assist you with this process.
Chisholm Chisholm & Kilpatrick LTD offers free case evaluations to veterans looking for help with their VA PACT Act appeals.  Reach out to CCK today to schedule yours.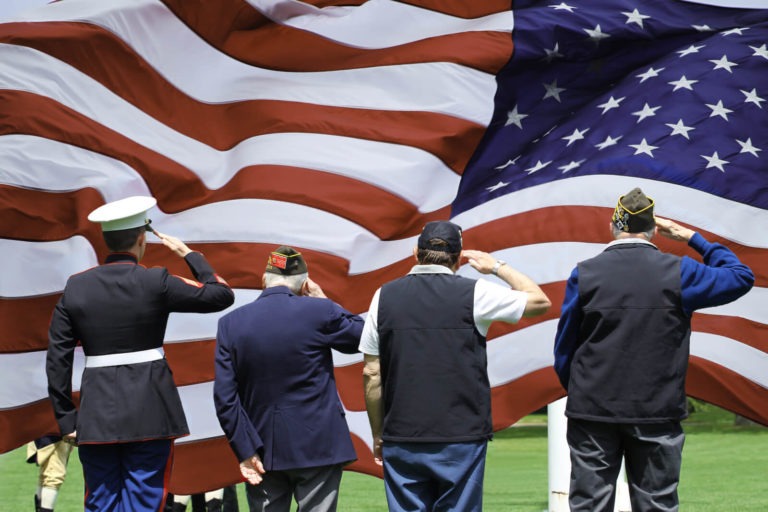 We're honored to make a difference in the lives of our clients.
I fully recommend Chisholm Chisholm & Kilpatrick LTD to any veteran that needs help getting their benefits. I had dealt with the VA for years with limited success, until Chisholm Chisholm & Kilpatrick took my case and got me back pay for benefits I had been trying to get for years. The staff is very professional and has the veterans best interest in mind. I would like to thank all of you that had a hand in handling my case.
James H.
I had been fighting the VA bureaucracy for over a decade for compensation due to PTSD. All I got were denial letters. Out of desperation I contacted CCK. They took my case and with knowledge and determination, I was finally granted compensation. I urge all veterans who are in my boots to contact CCK. They get results.
Angel G.
Great job, fast results, courteous and professional, couldn't have gotten the results from my case without their help. Would highly recommend to all veterans having difficulty in dealing with the VA.
Richard J.
Ready to Start Your Free Case Evaluation?