We Will Review Your BVA Decision
Are you a veteran who recently received a decision from the Board of Veterans' of Appeals?  Whether you received a grant, denial, or remand, a veterans disability advocate from Chisholm Chisholm & Kilpatrick can review your decision to determine if your disabilities warrant a higher monthly compensation amount.
If you were denied benefits, the accredited VA disability lawyers at Chisholm Chisholm & Kilpatrick may be able to help you appeal the decision to the Court of Veterans' Claims (CAVC) or back to the Regional Office.
Fill out the form or call to see if CCK can help you secure higher VA ratings!
Be Aware: Companies charging veterans fees to file initial VA claims is illegal. See if your representative is accredited here.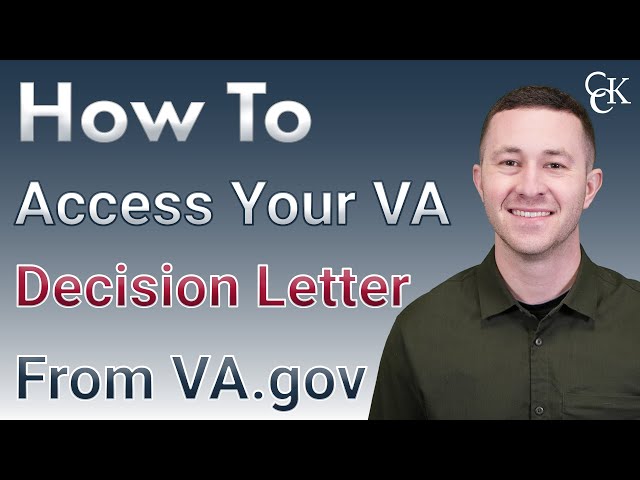 Start Your Free Case Evaluation
What is the Board of Veterans Appeals (BVA)?
The Board of Veterans' Appeals (BVA) is the appellate body of the United States' Department of Veterans Affairs (VA).  This means that the BVA has the ability to overrule a decision made by a VA Regional Office.
Under the Appeals Modernization Act of 2019, veterans have three lanes for appealing a decision from VA:
Supplemental Claim Lane—This option is used to submit new and relevant evidence.
Higher Level Review—In this lane, the claim will be reviewed by a senior VA claims adjudicator and no new evidence is submitted.
Notice of Disagreement Lane—This lane allows the veteran to appeal directly to the Board of Veterans' Appeals.
If the veteran appeals to the BVA, their case will be reviewed by a Veterans Law Judge.  Once the case is reviewed, the Board can issue three possible decisions:
Grant – When the Board reviews a case, it can decide to grant the benefits sought in the appeal. The Board will often only issue a grant of benefits and order the regional office to issue a rating decision detailing the veteran's assigned rating and effective date.  However, the Board decision can grant specific ratings and effective dates if the Board sees that they are specifically warranted.
Denial – The Board will deny a claim when it does not see that the veteran is entitled to the benefits sought on appeal. Veterans are able to appeal Board denials to the Court of Appeals for Veterans Claims (CAVC) if they believe the denial is improper. In other words, if the veteran believes that the Board committed a legal error in their case, an appeal to the Court may be warranted.
Remand – A Board remand is when the Board sends a claim back to the VA regional office in order to gather more information. A remand occurs when the Board does not believe that it has enough information to make a final decision. Each remand includes instructions that the regional office must follow before the Board can revisit the claim.
A decision may contain a combination of the three if more than one issue is before the Board.
How Can a VA Disability Lawyer Help After You Receive a BVA Decision?
When a veteran receives a decision from BVA, it can be overwhelming to decide what to do next.  If the veteran decides they want to file an appeal, they only have 120 days after the Board issues a decision to file an appeal with the CAVC before the decision becomes final.  Veterans can still challenge the decision after the 120-day period by filing a supplemental claim but will be unable to preserve their original effective date.
As such, a VA disability lawyer can be extremely beneficial in helping veterans navigate the BVA decision they receive.
Grant – Even if a veteran receives a decision granting benefits, a veterans' disability lawyer can help review the decision and consider if the veteran may be eligible for more benefits through a higher rating or additional disability ratings. Sometimes, veterans may not consider these options because once they receive a grant, they may believe that the rating they received is the highest possible one they could get.  A veterans' disability lawyer can help veterans consider these options and whether they may be entitled to more compensation.
Denial – When a veteran receives a denial, it can be extremely disheartening. A VA disability lawyer can help veterans continue their pursuit of benefits with an appeal to the CAVC. 
Remand – As mentioned above, when a veteran receives a remand, it means that the claim has been sent back to VA to gather more evidence. A VA disability lawyer can help the veteran navigate this process and determine what steps to take moving forward.
Why Hire CCK For Your Appeal?
CCK is a hub for thought leaders in the legal field of Veterans Disability Law.  Collectively, our attorneys, agents, and practitioners have well over 300 years of experience representing disabled veterans and their families.  CCK's clients benefit from the diverse professional experiences and legal backgrounds of our attorneys and advocates, including veterans service organizations, non-profit organizations, and even the Department of Veterans Affairs.
Our team has a long history of leadership in professional organizations and legislative efforts, making CCK uniquely positioned and equipped to advocate for successful outcomes for our clients.
Not all accredited agents and attorneys represent veterans before both the VA and the CAVC, meaning that some cannot help you with an appeal after receiving a denial from the BVA.  CCK has represented over 15,000 veterans and family members before the Court of Appeals for Veterans Claims.  Our team has the experience and the knowledge to handle your appeal after facing a BVA denial.
Let CCK Fight for the Benefits You Deserve
If you would like to have your BVA decision reviewed by a member of our team at Chisholm Chisholm & Kilpatrick, call our office today for a free case consultation.  CCK would be honored for the opportunity to put our knowledge, resources, and experience to work for you.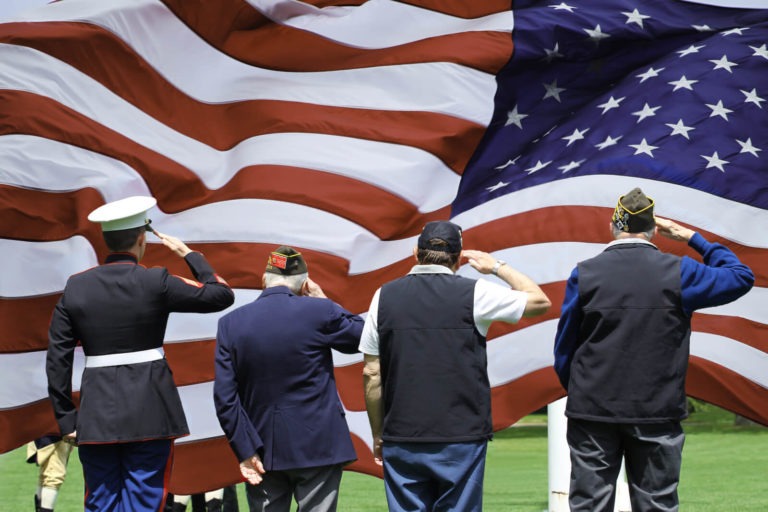 We're honored to make a difference in the lives of our clients.
I fully recommend Chisholm Chisholm & Kilpatrick LTD to any veteran that needs help getting their benefits. I had dealt with the VA for years with limited success, until Chisholm Chisholm & Kilpatrick took my case and got me back pay for benefits I had been trying to get for years. The staff is very professional and has the veterans best interest in mind. I would like to thank all of you that had a hand in handling my case.
James H.
I had been fighting the VA bureaucracy for over a decade for compensation due to PTSD. All I got were denial letters. Out of desperation I contacted CCK. They took my case and with knowledge and determination, I was finally granted compensation. I urge all veterans who are in my boots to contact CCK. They get results.
Angel G.
Great job, fast results, courteous and professional, couldn't have gotten the results from my case without their help. Would highly recommend to all veterans having difficulty in dealing with the VA.
Richard J.
Ready to Start Your Free Case Evaluation?