Get the Agent Orange Related Benefits You Deserve
Following the Vietnam War, many veterans experienced severe health effects thought to be a result of exposure to Agent Orange and other herbicides.
After fighting for decades with VA, many Vietnam veterans suffering from exposure and related medical conditions will now qualify for expanded benefits thanks to the PACT Act, even if they served outside of Vietnam.
If you still don't qualify for presumptive service connection after the passage of the PACT Act, CCK may be able to help. Chisholm Chisholm & Kilpatrick LTD has spent decades successfully representing Vietnam-era Veterans exposed to Agent Orange and other herbicides, whether they served in Vietnam or elsewhere.
Be Aware: Companies charging veterans fees to file initial VA claims is illegal. See if your representative is accredited here.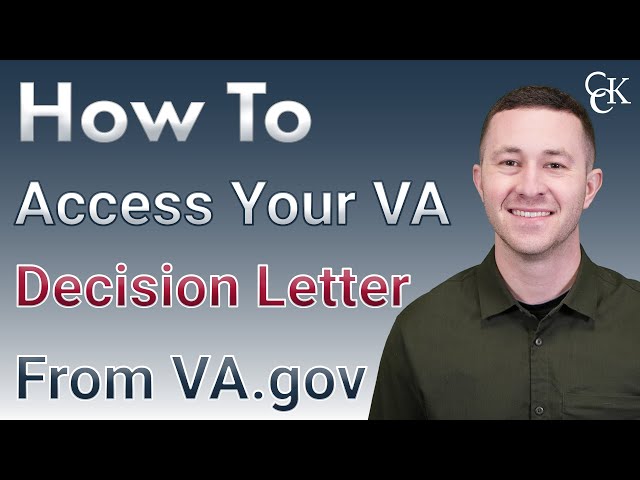 Start Your Free Case Evaluation
VA Presumption for Herbicide Exposure
The PACT Act, which was signed into law in August 2022, extended VA benefits to millions of service members, including Vietnam-era veterans. Specifically, the Act expanded presumptions for herbicide exposure for veterans with active military, naval, air, or space service in:
The Republic of Vietnam from January 9, 1962 to May 7, 1975;
Korean Demilitarized Zone or nearby between September 1, 1967 and August 31, 1971;
Thailand, at any US or Thai base from January 9, 1962 to June 30 1976, without regard to the Veteran's MOS or where on base they were located;
Laos from December 1, 1965 to September 30, 1969;
Cambodia, specifically at Mimot or Krek, Kampong Cham Province from April 16, 1969 to April 30, 1969;
Guam or American Samoa or in the territorial waters thereof from January 9, 1962 to July 30, 1980;
Johnson Atoll or a ship that called at Johnston Atoll from January 1, 1972 to September 30, 1977.
Agent Orange Presumptive Conditions:
AL Amyloidosis
Bladder Cancer
Chronic B-cell Leukemias
Chloracne
Diabetes Mellitus Type 2
Hodgkin's disease
Hypertension
Hypothyroidism
Ischemic Heart Disease
Monoclonal Gammopathy
Multiple Myeloma
Non-Hodgkin's Lymphoma
Parkinson's Disease
Parkinson's-like Symptoms
Peripheral Neuropathy
Porphyria Cutanea Tarda
Prostate Cancer
Respiratory Cancer
Soft Tissue Sarcomas
Was Your Claim Unfairly Denied by the VA?
Contact us now for a free, confidential consultation to determine whether we can help you fight this denial and get you the benefits to which you're entitled. You served our country, now let us serve you.
WHAT TO EXPECT
Our Process
Every case is unique. At CCK, our clients benefit from our collaborative approach to practicing law. We work to ensure that every client gets the individualized care and attention they deserve.
Start Your Free Case Evaluation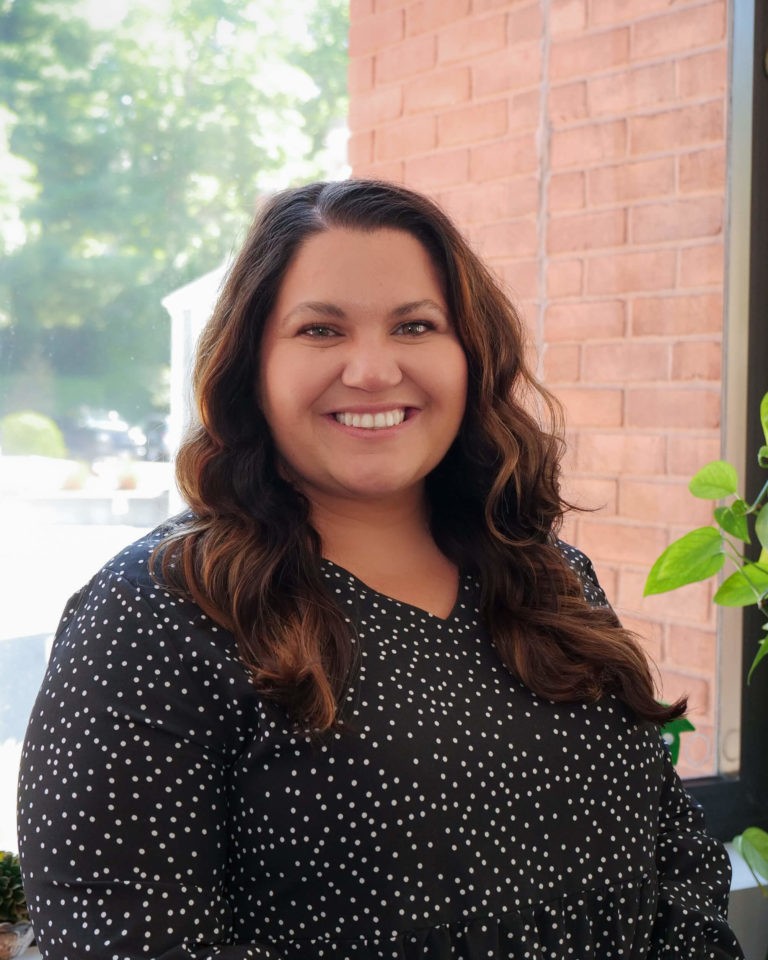 Free Case Evaluation
We will gather information about your case
Assigning Your Dedicated Team
Each client has their own dedicated team of advocates who will be in close communication with you throughout your case.
Case Strategy & Implementation
Based on your unique circumstances, your team will work with you to formulate the strongest possible strategy for your case.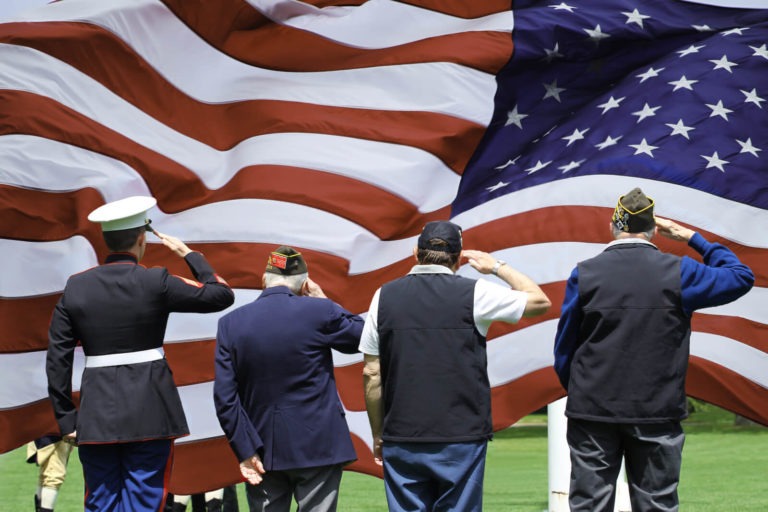 We're honored to make a difference in the lives of our clients.
... CCK had the VA fast track my case and I needed to know my wife was taken care of, I really didn't need the added stress. CCK handled my claim professionally and always gave me confidence that things will be ok. CCK was with me every step of the way. I wish ever Vet could experience what I did, I couldn't do it alone. Thank you Chisholm Chisholm & Kilpatrick for all your support and hard work.
Gary R.
... The client relations were exceptional in returning my calls timely. Encounters with all representatives were handled with the utmost professionalism. They explained all processes and procedures to keep me updated and involved with my case. Their knowledge of the law and the VA is beyond compare. Chisholm Chisholm & Kilpatrick LTD should be retained by all veterans seeking compensation. If I were to pursue VA compensation again, I would certainly retain the services of this firm.
Jackie R.
I would like to thank the law firm of Chisholm Chisholm & Kilpatrick for all their hard work of helping me to get my rating of 100% VA disability. Every time I was denied they fought for me. I am very pleased and have also referred some of my friends to this great law firm. I thank you so very much.
Larry P.
Contact Us For A Free Case Evaluation