Expedited Claims for Veterans Over 75
Once a veteran reaches 75 years of age, they are eligible to have their benefits claim expedited at the Board of Veterans' Appeals.  With the many forms and applications needed to complete the BVA process, help from an accredited representative can be invaluable.  Accredited veterans' advocates can assist you with completing paperwork and handling communication.
With over 70 VA accredited advocates on our team, CCK will work with you every step of the way and help get you the benefits you deserve. Contact us for a free consultation today.
Be Aware: Companies charging veterans fees to file initial VA claims is illegal. See if your representative is accredited here.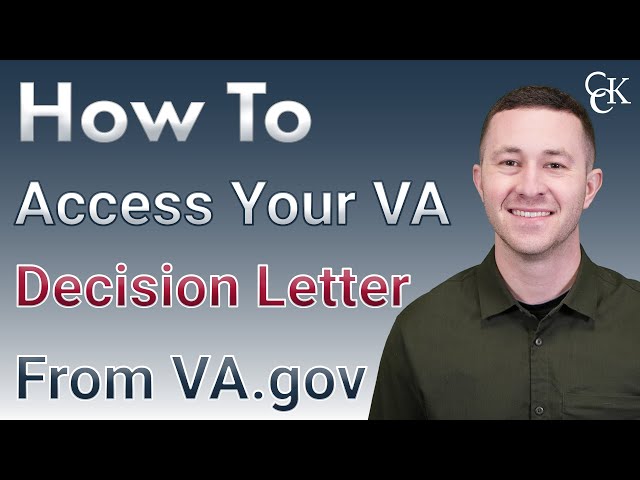 Start Your Free Case Evaluation
What Does it Mean to Expedite a VA Claim?
As veterans know, the Board of Veterans' Appeals (BVA) disability claim and appeal process can be lengthy and frustrating, and it often takes multiple years to obtain a decision on benefits.  This raises the question: how can I make my VA claim go faster?
As required by law (38 U.S.C. § 7107(a) and 38 C.F.R. § 20.900(c)), the Board of Veterans' Appeals reviews appeals in docket order.  In other words, veterans' claims are reviewed in the order they were received.  However, veterans of advanced age (i.e., over the age of 75) are eligible to have their claim expedited at the BVA.  In this scenario, the BVA can advance your case on the Board's docket.  This means your claim will skip part of the line and be heard earlier than it would have otherwise.
It is also important to note that if veterans are requesting expeditious treatment at the VA Regional Office, they must be 85 year of age or older.  For example, a 77-year-old veteran may have their case advanced on the Board's docket, but their file cannot be expedited at the Regional Office.
How to Advance on the Board's Docket
If you are over the age of 75 and have a claim pending at the Board of Veterans' Appeals, you can apply to have your case expedited.  To do so, you must file a Motion to Advance on the Board's docket.  In addition, the BVA requires certain documentation – such as a birth certificate – to fulfill your request.
How CCK Can Help
The Board of Veterans' Appeals continues to experience a massive backlog of appeals, due in part to factors such as COVID-19, mail delays, issues with C&P exams, and more.  This stagnation at the Board has left hundreds of thousands of veterans without access to rightfully earned benefits on which they depend to support themselves and their families.
Therefore, it is important for veterans over the age of 75 to request to advance their case on the Board's docket.  However, dealing with the Board of Veterans' Appeals in any capacity can be frustrating and time-consuming.
If you require assistance with this process, contact the skilled team at Chisholm Chisholm & Kilpatrick today.  We will review your case and see how we may be able to help you.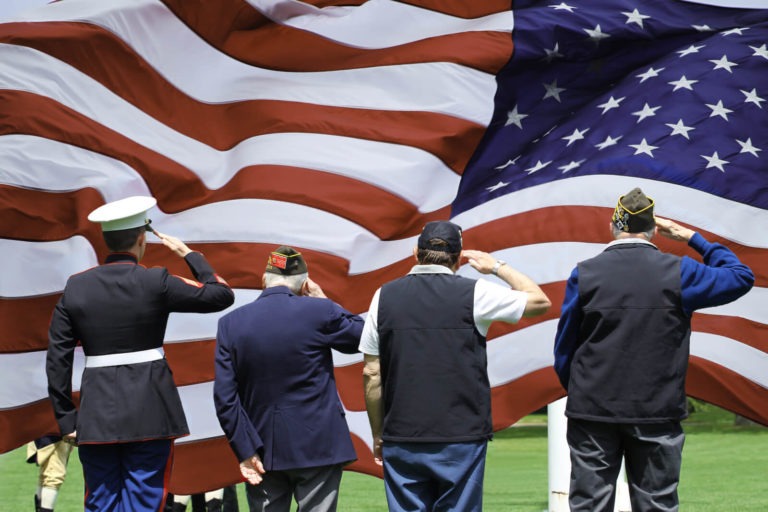 We're honored to make a difference in the lives of our clients.
I fully recommend Chisholm Chisholm & Kilpatrick LTD to any veteran that needs help getting their benefits. I had dealt with the VA for years with limited success, until Chisholm Chisholm & Kilpatrick took my case and got me back pay for benefits I had been trying to get for years. The staff is very professional and has the veterans best interest in mind. I would like to thank all of you that had a hand in handling my case.
James H.
I had been fighting the VA bureaucracy for over a decade for compensation due to PTSD. All I got were denial letters. Out of desperation I contacted CCK. They took my case and with knowledge and determination, I was finally granted compensation. I urge all veterans who are in my boots to contact CCK. They get results.
Angel G.
Great job, fast results, courteous and professional, couldn't have gotten the results from my case without their help. Would highly recommend to all veterans having difficulty in dealing with the VA.
Richard J.
Ready to Start Your Free Case Evaluation?