ERISA Law
Getting Long-Term Disability (LTD) Benefits for Mechanical Back Pain
Suffering from mechanical back pain not only interferes with your daily life, but it can also impact your ability to work reliably and consistently.  Unfortunately, the process of getting your long-term disability (LTD) benefits for back pain is not always easy and wrongful denials are all too common.  Coping with your "new normal" can be difficult enough without also having to fight with an insurance company for the LTD benefits to which you are rightfully entitled.
At Chisholm Chisholm & Kilpatrick LTD, our team of attorneys and professionals takes the burden of dealing with the insurance company off the shoulders of our clients, allowing them to focus on their health and family.  We have experience dealing with claims and appeals for numerous back conditions, including mechanical back pain.  Contact us now at 401-331-6300 for a FREE consultation.
Mechanical Back Pain – Causes, Symptoms, and Treatment
Mechanical back pain is one of the most common reasons for seeing a doctor in the United States.  Any prolonged stress and pressure on the back can lead to mechanical back pain.  This typically results from poor posture, performing repetitive tasks that use the back muscles, and using incorrect lifting techniques.  Mechanical back pain can also be caused by a specific traumatic event, such as a fall or an accident, or be the result of cumulative trauma.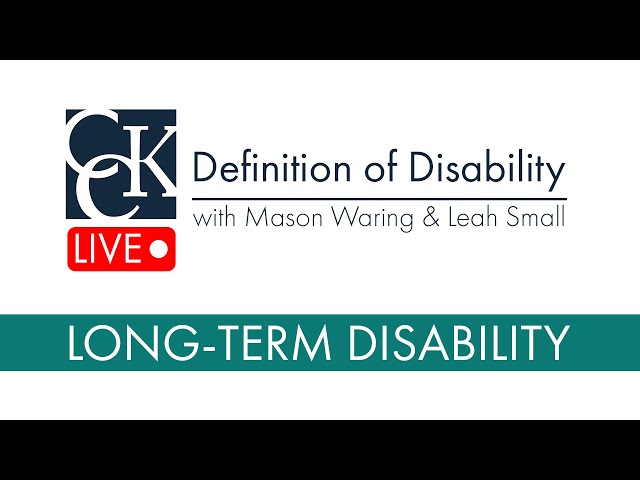 People who suffer from mechanical back pain usually experience pain in the lumbar spine.  The pain often radiates to the buttocks and thighs, and many people also experience muscle spasms.  Pain may worsen when certain movements of the spine are performed, like bending down or lifting heavy objects, and may flare up when staying in certain positions for prolonged periods.
In order to diagnose mechanical back pain, a doctor may ask you to perform various movements in order to note your functional limitations, and if pain is present with certain movements, such as bending, twisting, or bending backward.  Diagnostic imaging may also be performed, such as CT scans, X-rays, and MRIs.  In some cases, tests may uncover an underlying cause of the back pain, such as spinal stenosis or a herniated disc.  However, many cases of back pain do not receive a definitive diagnosis.  In these cases, conservative treatments are usually prescribed, including pain management, physical therapy to regain mobility and build strength, and ergonomic recommendations to improve posture while working.  In rare and severe cases, surgery may be recommended by a physician.
Mechanical Back Pain and Long-Term Disability Claims
Back pain is one of the most commonly claimed conditions for long-term disability benefits.  Insurance companies are often skeptical of claims for back pain, and these claims can be denied due to a lack of objective evidence.  Accordingly, it is important to have your doctor note all of your symptoms and limitations, document your functional impairments and their observations on exams, and send you for diagnostic testing as appropriate.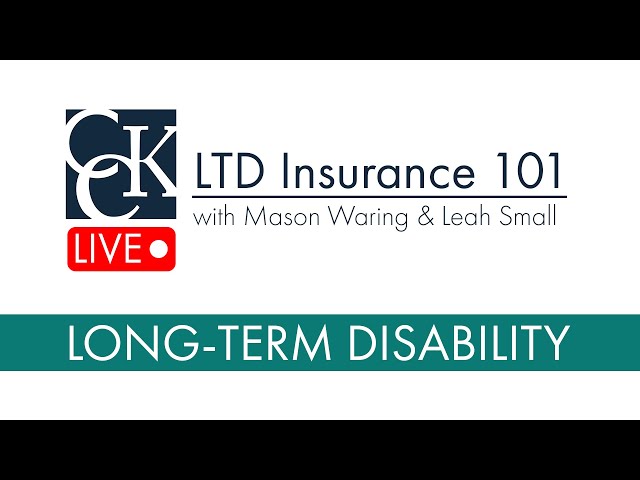 Was Your Long-Term Disability Claim for Chronic Back Pain Denied?
If your long-term disability claim for mechanical back pain has been denied, the attorneys at Chisholm Chisholm & Kilpatrick can help you navigate the long-term disability appeals process.  We use our extensive knowledge and expertise with ERISA, the U.S. Department of Labor Regulations, and insurance policies to identify errors made by the insurance company.  We will also work with you and your doctors to gather evidence in support of your disability.
For example, we may gather medical records, test results, reports from your doctors, expert opinions, and witness statements in order to put together the strongest evidentiary record possible.  Often with ERISA-governed claims, the administrative appeal is the claimant's last chance to submit evidence into the record before going to court.  We help to facilitate the flow of information from you, your treating doctors, and outside experts, enabling us to strategically and thoroughly explain why our clients meet their policy's definition of disability.
Contact the experienced professionals at Chisholm Chisholm & Kilpatrick now at 800-544-9144 for a free consultation regarding your long-term disability claim or appeal.